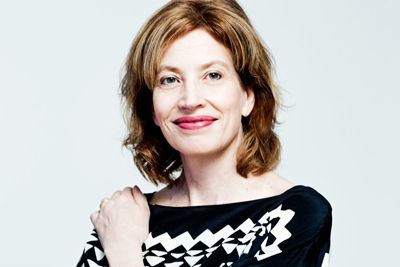 Robert Indiana: Beyond "Love" Lecture by Darsie Alexander
Monday, September 19, 2016 — 6:00pm

Bates Olin Arts Center,
104
75 Russell Street
Lewiston
,
ME
04240
show map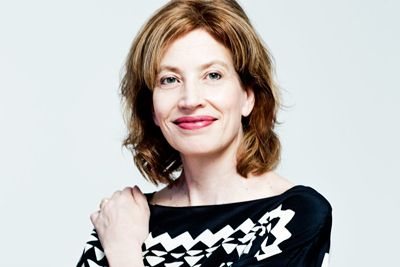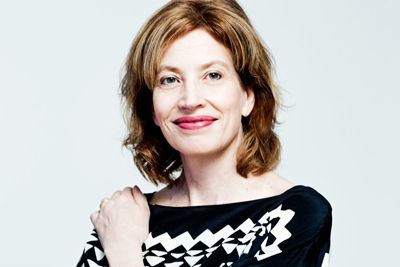 As part of programming surrounding the exhibition Robert Indiana: Now and Then, art historian and curator Darsie Alexander, a graduate of the Bates Class of 1988, will offer insights into his work and to the wider Pop movement which Indiana helped establish.  Few artworks achieve the iconic status of Robert Indiana's LOVE, which as a set of stacked letters or printed colors, is one of the most visually arresting of works his generation. At once a potent sculptural gesture and public assertion of a powerful human emotion, Love is not the only example of 'feelings' in Indiana's works. Against the backdrop of his widely recognized engagement of Pop art, this talk will consider this and related words capturing life experience, among them Eat, Die, Hug and Err, and it will consider other artists drawn to the same powerful terms if time permits.
Darsie Alexander is Executive Director of the Katonah Museum of Art. Previously she was Chief Curator at the Walker Art Center, where she organized numerous exhibitions, including the current International Pop (2015-16), The Spectacular of Vernacular (2011), Event Horizon (2009), and a crowd-sourced exhibition, Benches & Binoculars (2009). Alexander also served as the Department Head and Senior Curator at the Baltimore Museum of Art and curated the only US retrospective the Austrian artist Franz West during his lifetime, Franz West, To Build a House You Start with the Roof: Work, 1972-2008 (MIT Press, 2008). Her SlideShow exhibition explored the history of projected slides in post-1965 art (Tate Modern, 2005). Alexander started her career as a curator in the Department of Photography at The Museum of Modern Art. She was a Visiting Critic at the University of Pennsylvania for four years. Alexander received a BA from Bates College and an MA from Williams College followed by a fellowship at the Harvard University Art Museums. She currently lives and works in Katonah, New York.
Alexander's exhibitions have been review in Artforum, Frieze Art and most recently the New York Times for International Pop (http://www.nytimes.com/2015/04/12/arts/design/new-exhibitions-explore-pop-arts-foreign-agitators.html?_r=0).