The Marsden Hartley Legacy Project:
The Complete Paintings and Works on Paper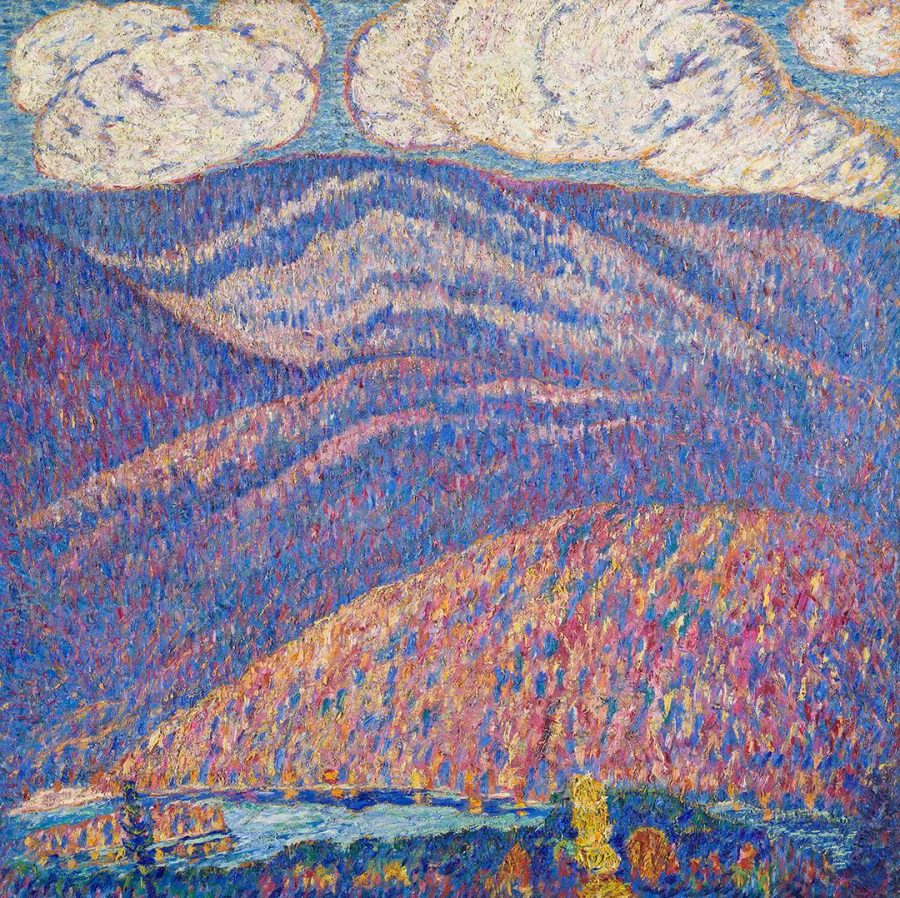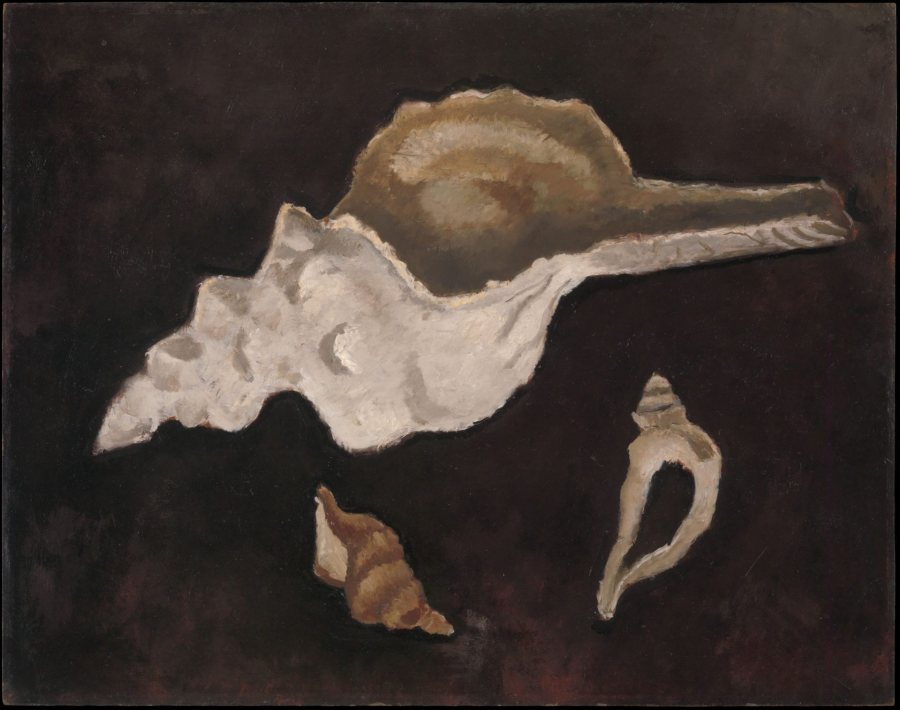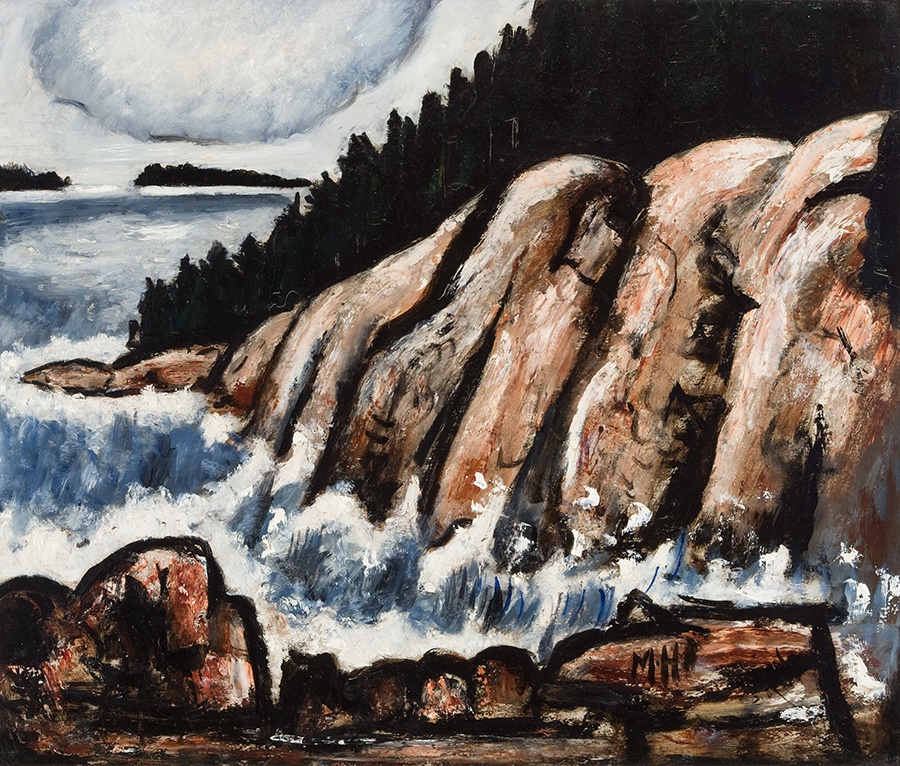 Marsden Hartley has long had a place in the canon of 20th century American Modernism and continues to garner international attention through major museum exhibitions and a long history of scholarly monographs, biographies, exhibition catalogues and articles on many aspects of the artist's work and life, both as a painter and writer. Nevertheless, of the noted American artists of his generation, Hartley alone is without a publication of his oeuvre. Accordingly, in 2019, independent art historian and long-time Hartley scholar, Gail R. Scott and the Bates College Museum of Art inaugurated the Marsden Hartley Legacy Project: The Complete Paintings and Works on Paper. This comprehensive, annotated online catalogue of all known paintings and works on paper created by Hartley during his lifetime will establish a legacy befitting Marsden Hartley's place in American art.
Born in Lewiston in 1877 and coming full circle back to the state in the last six years of his career, Hartley's creative genius found root and then eventually came to full maturity in Maine. The State was formative to his emergence onto the American and international art stages, as well as the location of the culminating achievement of his distinguished career. Given this arc, it is both fitting and important that The Marsden Hartley Legacy Project should be founded and sustained in Maine and, specifically, in Lewiston and with the Bates College Museum of Art, which has a long and rich association with the artist, beginning with his own stated desire to bestow a gift of his work to the College to the benefit its students and the young people of Maine. Hartley's niece, Norma Berger, in carrying out her uncle's wishes, gave to Bates College a group of art works, artifacts, manuscripts, and important memorabilia from the artist's estate that now comprises the important Marsden Hartley Memorial Collection (MHMC), the largest collection of his drawings anywhere, as well as a growing body of paintings, and invaluable documents relating to his life and career.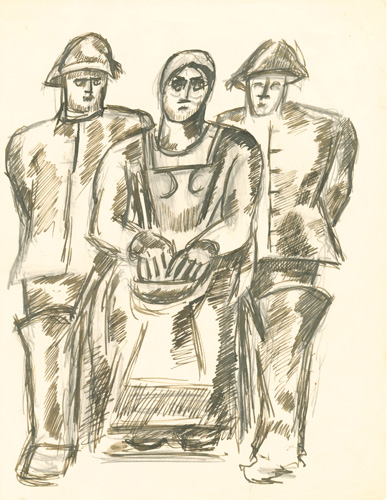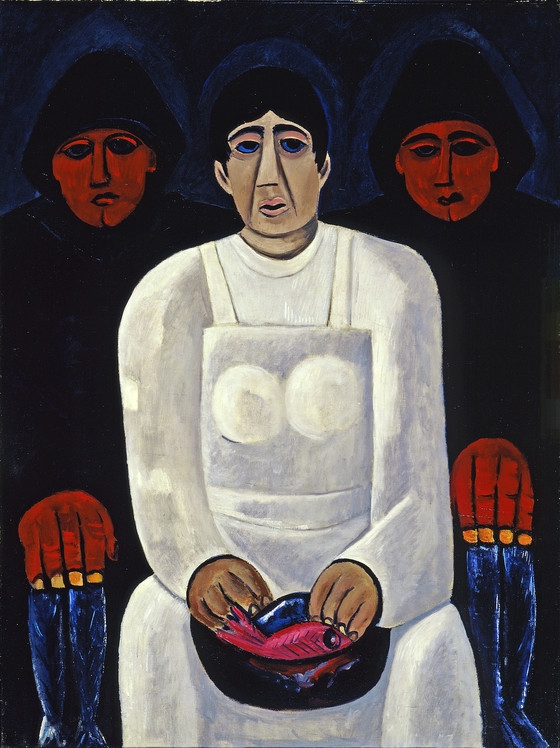 Through the years the MHMC has organized numerous exhibitions of art and other objects from its collections, hosted symposia, lectures, and other public events, and become an invaluable resource for Hartley scholars. With the addition of The Marsden Hartley Legacy Project, Bates College Museum of Art will be the preeminent institution for comprehensive scholarship on the artist, and Marsden Hartley will come into his own—fully and finally and in his native place.
With generous funding from the Vilcek Foundation (Vilcek.org), the Horowitz Family Foundation, and private donors, the MHLP is working with PanOpticon as its online platform for the research database and eventual online Hartley website. Online presentation will begin in late 2023 with basic information, provenances and images of the more than 1630 paintings and works on paper, then at a later phase, exhibition histories, literature, and commentary.
If you own a work by Marsden Hartley and have not been contacted by the MHLP, we continue to review submissions. Please visit the Artwork Submissions link below for more details. Submissions should be sent to hartleylegacy@bates.edu.
Additional Information and Resources