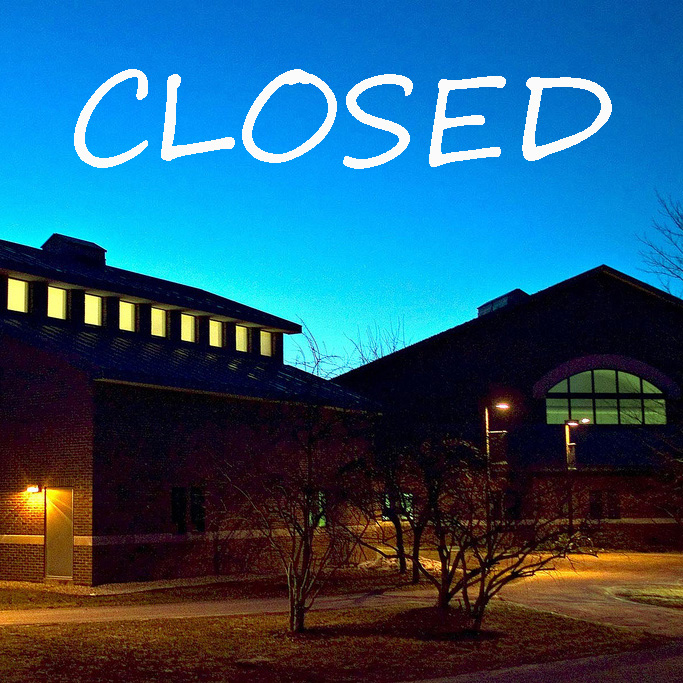 The museum is closed. The Senior Thesis Exhibition has been cancelled and programming such as weekly Life Drawing Sessions have been cancelled until further notice. The Museum of Art values its public audience, and appreciates your understanding during these trying times. Check the museum and Bates websites for COVID-19 related updates.
COVID-19 Information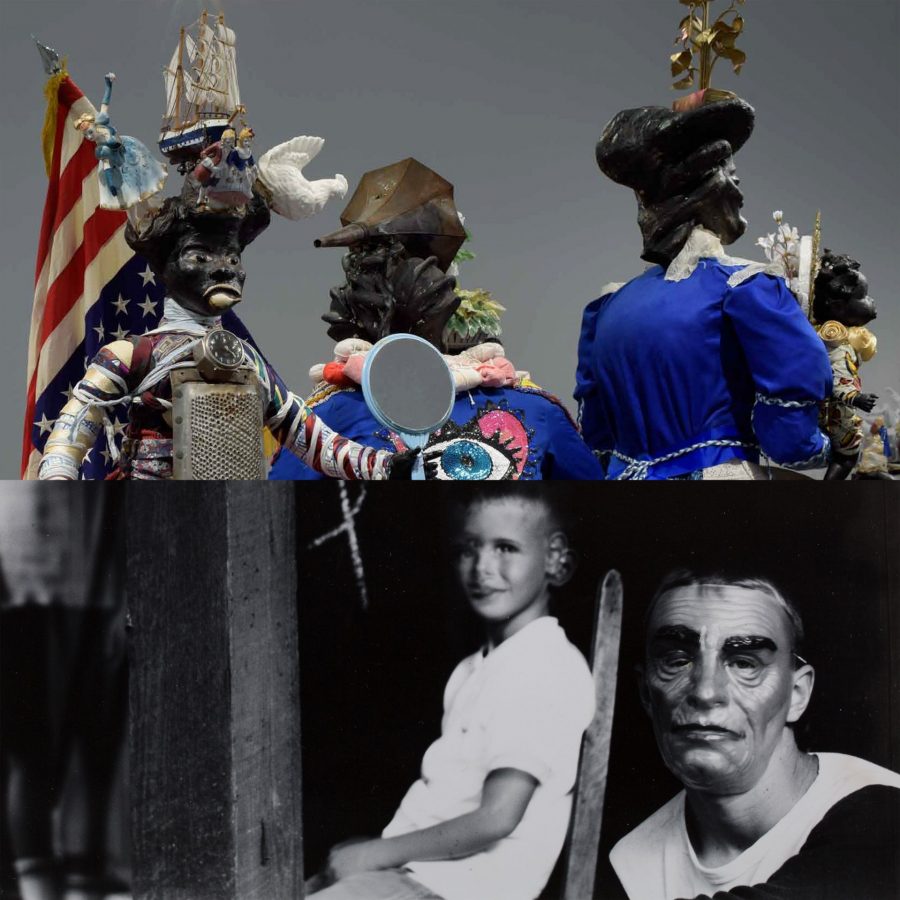 It has been our pleasure to present the Vanessa German: Miracles and Glory Abound and Ralph Eugene Meatyard: Stages for Being exhibitions. We regret that the exhibitions ended abruptly and hope those of you who wanted to see them did so during the last several months. The staff is delighted so many visitors to the museum saw the exhibitions, and Bates classes and area schools integrated them, and collections, into their curriculum.
Exhibition History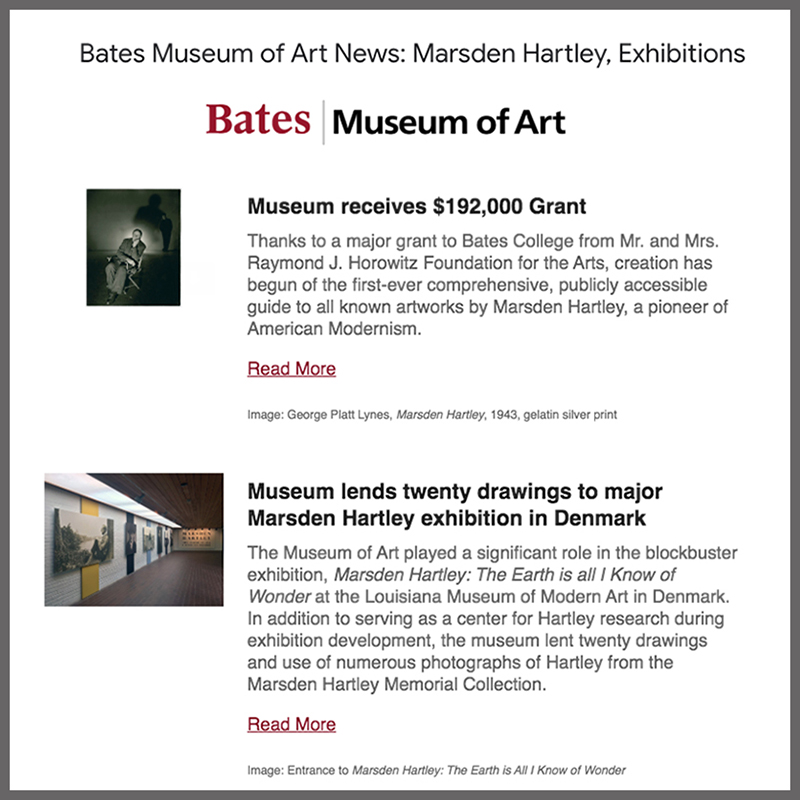 To stay up-to-date on museum exhibitions, programming and communications, sign up to receive our periodic email, Bates Museum of Art News.
Sign up here
Museum announces major Marsden Hartley project
As a teaching museum at a liberal arts college, the Museum of Art and its exhibitions, collections, stewardship, and interpretation bring a world of ideas to campus that enhance the vitality of the intellectual and cultural life of Bates, the surrounding communities, and beyond.
Hours
Monday through Saturday, 10:00 AM – 5:00 PM
Monday and Wednesday evenings until 7:30 PM, September through May.
Closed between exhibitions, see exhibition page for dates.
Contact Us
Bates College Museum of Art
Olin Arts Center
75 Russell Street
Lewiston, Maine 04240
207-786-6158
museum@bates.edu
Join Our Mailing List
Sign up to receive emails about upcoming exhibitions and other events at the Bates College Museum of Art.