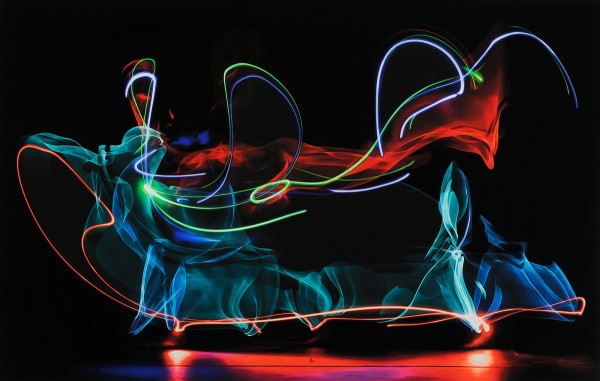 Convergence: Jazz, Films, and the Visual Arts, and Encountering Maine Opening Reception
Saturday, June 7, 2014 — 2:00pm

Olin Arts Center
,
Museum of Art
75 Russell Street
Lewiston
,
Maine
04240
show map
Ronald Beverly, The Aurora: Series #2
Bates Reunion 2014 Opening Reception, with music by the Wayne DeLano Trio.
Convergence, Jazz, Film, and the Visual Arts includes the work of Benny Andrews, Romare Bearden, Ronald Beverly, Elizabeth Catlett, David C. Driskell, Robin Holder, Curlee Raven Holton, Wadsworth A. Jarrell, Jefferson Pinder, Faith Ringgold, Sonié Joi Ruffin-Thompson, and William T. Williams, among  others.

Marsden Hartley, Bernard Langlais, William Manning, Charlie Hewitt and Melonie Bennett shown alongside works by artists who are recognized for their connections to the state, including George Hallowell, John Marin, Dahlov Ipcar, Berenice Abbott and Robert Indiana.