25: Selections from the Permanent Collection
October 14-December 17, 2011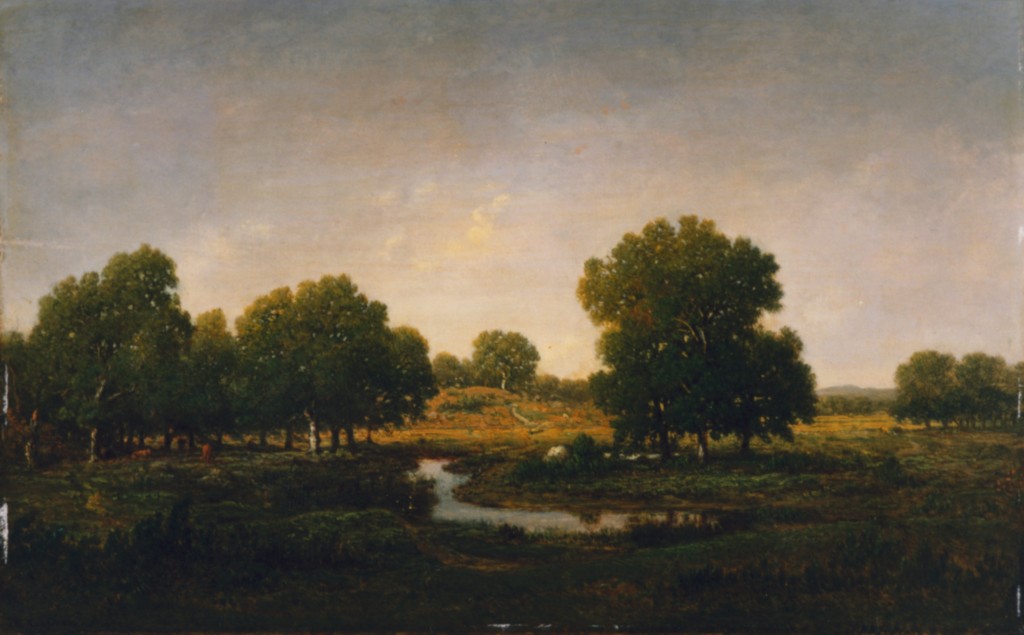 25: celebrates the Museum's 25th anniversary by presenting a select and diverse group of artworks from the permanent collection. The exhibition presents an opportunity to highlight significant gifts to the Museum from alumni and patrons as well as acquisitions that reflect the Museum's role in supporting the academic mission at Bates. Originally housed in the Treat Gallery, in Pettigrew Hall, the Gallery was transformed into the Museum of Art in 1986 with the opening of the Olin Arts Center. The beautiful new and greatly expanded facility enabled the Museum of Art to organize major scholarly exhibitions and to consolidate and provide proper housing for the growing museum collection.
The Bates College Museum of Art is a laboratory that provides an environment for broad audiences to explore and discover synergies created by the visual arts across the academic disciplines of a liberal arts education. In addition to developing and presenting original exhibitions, lectures, and programs which offer innovative and diverse explorations that contribute to and expand upon the traditional study of the history and practice of art, the Museum's staff endeavor to develop and augment the permanent collection in order to serve the teaching and scholarship at Bates, to serve as a resource for the Lewiston-Auburn communities and the region, and support the Museum's commitment to serving the K-12 curriculum in local schools.
Artworks in this exhibition represent only a small part of the larger collection. A variety of media and periods are included, from historic prints and Pre-Columbian ceramics to contemporary painting and photography. Assistance in the selection of works and research for the exhibition was provided by Museum Interns Emily Sheehan '10, Gina Crotty '10, and Julia Foxworth '13, students in the Department of Art and Visual Culture at Bates.