Senior Exhibition 2004
April 9 – May 30, 2004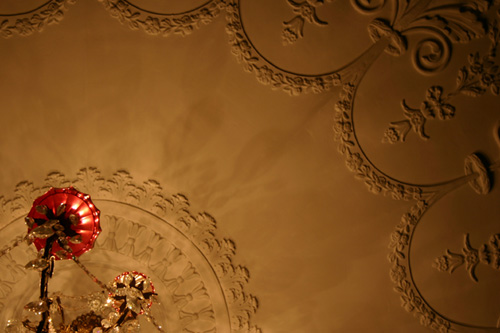 Since its dedication in 1986, The Bates College Museum of Art has maintained a special relationship with the college's Art Department. Part of this is a commitment to supporting the work of Bates students through our Annual Senior Exhibition. The exhibition highlights work selected from the thesis projects of graduating seniors majoring in Studio Art.
Thesis projects vary from student to student, each pursuing an individual interest. The emphasis of the program is to create a cohesive body of related works through sustained studio practice and critical inquiry. The yearlong process is overseen by Art faculty, and culminates in this exhibition.
Julia Allen, Sarita Fellows, Jonathan Greer, Paul Heckler, Alison Locke, Graham Macbeth, Meredith Nutting, Helen O'Donnell, Caitlin Reiter, Elizabeth Sall, Anne Schauer, K-Fai Steele.