Welcome
The primary goal of the Bates Dining Team is to be recognized as one of the finest collegiate level dining services in the nation, known for its highest quality and professional character.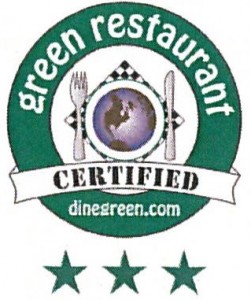 Please click here to read an article by Doug Hubley about earning the third star for 'green' dining.
Check out the 2012 Senior Cookbook!
Check out the 2014 Student Iron Chef Cookbook!
Check out the 2016 Cats Cup Cookbook Harvest Dinner is on Wednesday, November 16, 2016 from 4:30 to 8:30 pm.
Adults-$15, Children 6-12 $8 and Under 6 Free
Please click here for harvest-meal-2016-menu.