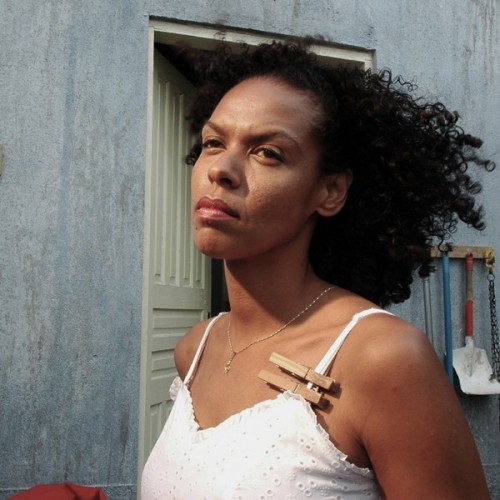 Global Lens 2011-2012 – The Tenants
Monday, February 27, 2012 — 7:00pm


Director: Sérgio Bianchi
Brazil   |   2009   |   103 minutes
Portuguese, with subtitles in English
Despite a recent wave of violent crime in the city, manual laborer and night student Valter lives a relatively content life with his family in working-class São Paulo. But when three young criminals move in next door, a bunker mentality sets in and Valter soon discovers he is not the only one perversely affected by the mounting chaos of a city under siege, or the unsettling presence of his new neighbors. Building tension throughout with stylish sequences that blend reality and fevered imagination, Sérgio Bianchi's gripping domestic thriller offers a shrewd portrait of the social and psychological impact of urban violence, depicting a community beset yet also aroused by a permeating atmosphere of destruction.
The Bates College Museum of Art presents GLOBAL LENS 2011-2012
Organized by the Global Film Initiative, the series draws from cinematic talent across the planet, with a focus on Africa, Asia, the Middle East, and Latin America.  Ten feature length films comprise the 2011 series.