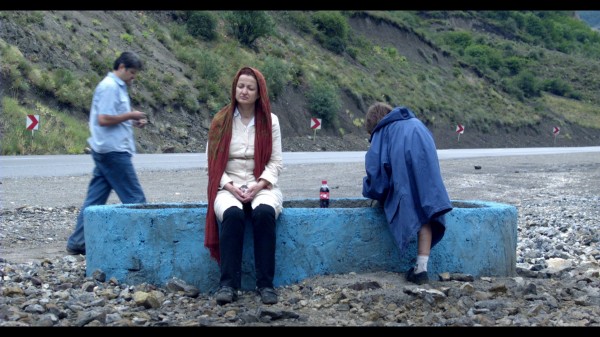 Global Lens – Mourning
Monday, October 29, 2012 — 7:30pm

Bates College Olin Arts Center,
Olin 104
75 Russell Street
Lewiston
,
ME
04240
show map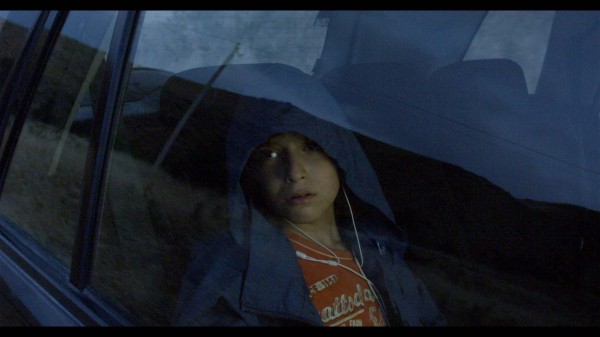 From a black screen, a man and a woman are heard arguing and hurrying away from a house. Afterward, the screen radiates brilliant green countryside, traversed by a small black car. Subtitles relay a conversation by another man and woman, but now we hear no voices. Kamran and Sharareh, a deaf couple, are driving Sharareh's young nephew, Arshia, back home to Tehran. Something terrible has happened. But the couple keep the news from Arshia, debating his future in a language not as private as they believe, and turning a car trip into a subtly humorous and deeply compassionate meditation on communication and emotional disability.
Director: Morteza Farshbaf
Iran   |   2011   |   85 minutes
Persian, with subtitles in English

All screenings are open to the public and are free.
The Bates College Museum of Art presents GLOBAL LENS 2012 with support from by Politics, African-American Studies, and American cultural Studies. Organized by the Global Film Initiative, the series draws from cinematic talent across the planet, with a focus on Africa, Asia, the Middle East, and Latin America.  Ten feature length films comprise the 2012 series.