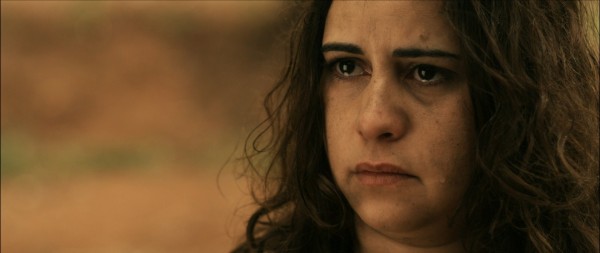 Global Lens – Pegasus
Monday, November 5, 2012 — 7:30pm

Bates College Olin Arts Center,
Olin 104
75 Russell Street
Lewiston
,
ME
04240
show map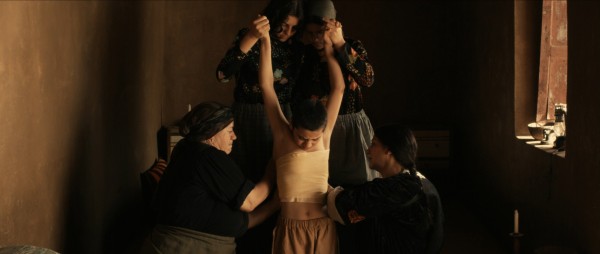 Zineb is an emotionally exhausted psychiatrist assigned to Rihana, a traumatized and pregnant young woman found in the street muttering unintelligibly about "The Lord of the Horse." A flashback sequence returns us to Rihana's childhood, where her dictatorial father, horseman chief of his tribe, raises her as the son his legacy demands. Trapped in parental delusions, Rihana falls in love with a young man with whom she carves out the beginnings of her own life. Soon, Rihana's story awakens repressed thoughts in Zineb's own troubled mind, and reality merges into a haunted fever-dream of fear and denial in this visually striking, award-winning psychological thriller.
Director: Mohamed Mouftakir
Morocco   |   2010   |   104 minutes
Arabic, with subtitles in English
All screenings are open to the public and are free.
The Bates College Museum of Art presents GLOBAL LENS 2012 with support from by Politics, African-American Studies, and American cultural Studies. Organized by the Global Film Initiative, the series draws from cinematic talent across the planet, with a focus on Africa, Asia, the Middle East, and Latin America.  Ten feature length films comprise the 2012 series.