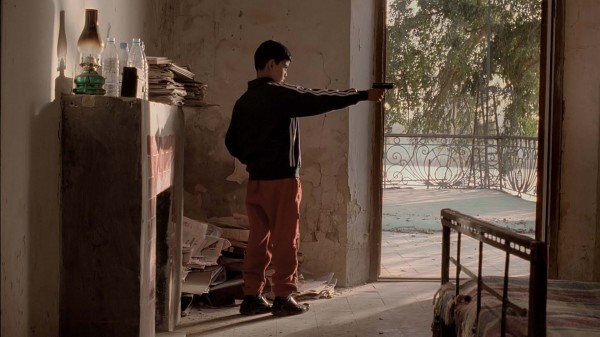 Global Lens – Qarantina
Monday, November 26, 2012 — 7:30pm

Bates College Olin Arts Center,
Olin 104
75 Russell Street
Lewiston
,
ME
04240
show map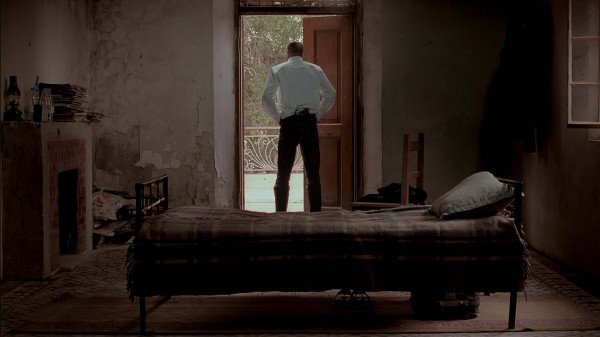 A broken family under an incestuous patriarch lives uneasily within the gated courtyard of a dilapidated Baghdad house. The pregnant daughter has fallen silent, finding some protection from the patriarch's young second wife and his preteen son. Meanwhile, hard up for money, the household must live with a sullen and imperious boarder, a contract killer. In such a house, though, it may be that freedom and safety actually lie beyond the gates. Iraqi filmmaker Oday Rasheed's second feature gorgeously captures contemporary Baghdad's moody interior and stunned atmosphere, echoed in performances by a formidable cast who suggest unexpected resilience in the wake of catastrophe.
Director: Oday Rasheed
Iraq   |   2010   |   90 minutes
Arabic, with subtitles in English
All screenings are open to the public and are free.
The Bates College Museum of Art presents GLOBAL LENS 2012 with support from by Politics, African-American Studies, and American cultural Studies. Organized by the Global Film Initiative, the series draws from cinematic talent across the planet, with a focus on Africa, Asia, the Middle East, and Latin America.  Ten feature length films comprise the 2012 series.