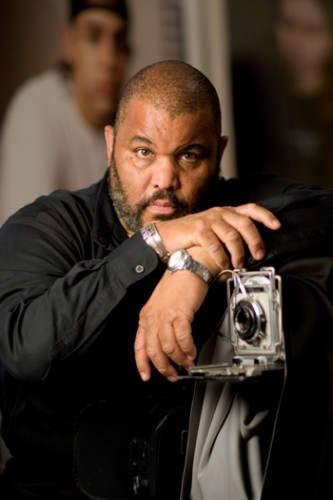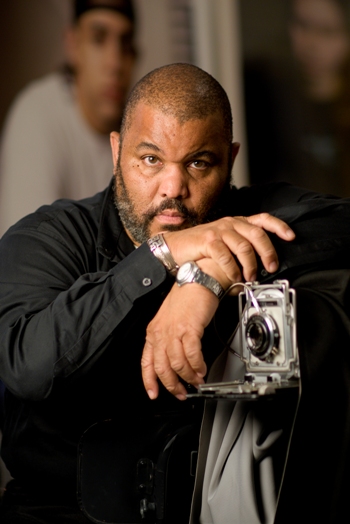 Lecture by Dawoud Bey
Wednesday, February 15, 2012 — 5:30pm

in the Benjamin Mays Center, Bey will present a lecture on his work and how he uses it to engage communities.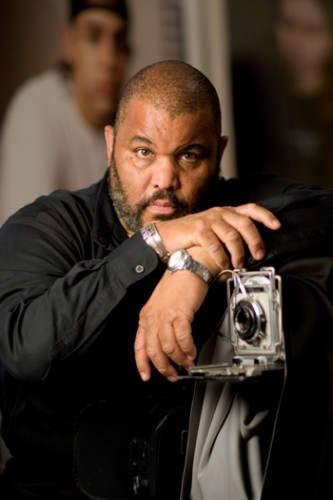 Dawoud Bey is the first Bates Office of Intercultural Education Visiting Artist/Scholar, co-sponsored by the Museum of Art.
From Monday, Feb. 13  – Wednesday, Feb. 15, Dawoud will meet with groups, classes, and constituencies on campus and in the community and talk about his work, get to know the community, and reflect on how his projects often build community.
Background:
Dawoud Bey began his career as a photographer in 1975 photographing in the streets of Harlem, New York. This five year project was later exhibited in his first one-person exhibition, "Harlem, USA" at the Studio Museum in Harlem in 1979. He is known for photographic projects that focus on adolescents and other often marginalized subjects. His artistic practice is both community-focused and collaborative, and is known for breaking down barriers and engaging his subjects and communities in the process.
Bey's photographs have been widely published and exhibited extensively both in this country and in Europe at such institutions as the Museum of Modern Art in New York, The Cleveland Museum of Art, The Fogg Art Museum, The Addison Gallery of American Art, the Bibliothèque nationale de France in Paris, and the Whitney Museum of American Art. A major twenty-year survey of his photographs was organized by the Walker Art Center, where it opened in 1995. The exhibition then toured museums throughout the United States and Great Britain through 1998. He has completed a number of collaborative projects with various communities and museums since 1992. "Class Pictures: Photographs by Dawoud Bey" was published by Aperture in 2007 and is also a traveling exhibition that has been presented at museums throughout the US.
Bey has taught at colleges, universities, and other institutions for the past thirty years, and is currently Distinguished College Artist and Professor of Photography at Columbia College, where he has taught since 1998. He received his MFA from Yale University School of Art and is represented by Stephen Daiter Gallery in Chicago, and Howard Yezerski in Boston.