---
Selections from the Permanent Collection: Recent Acquisitions
April 6 – May 25, 2013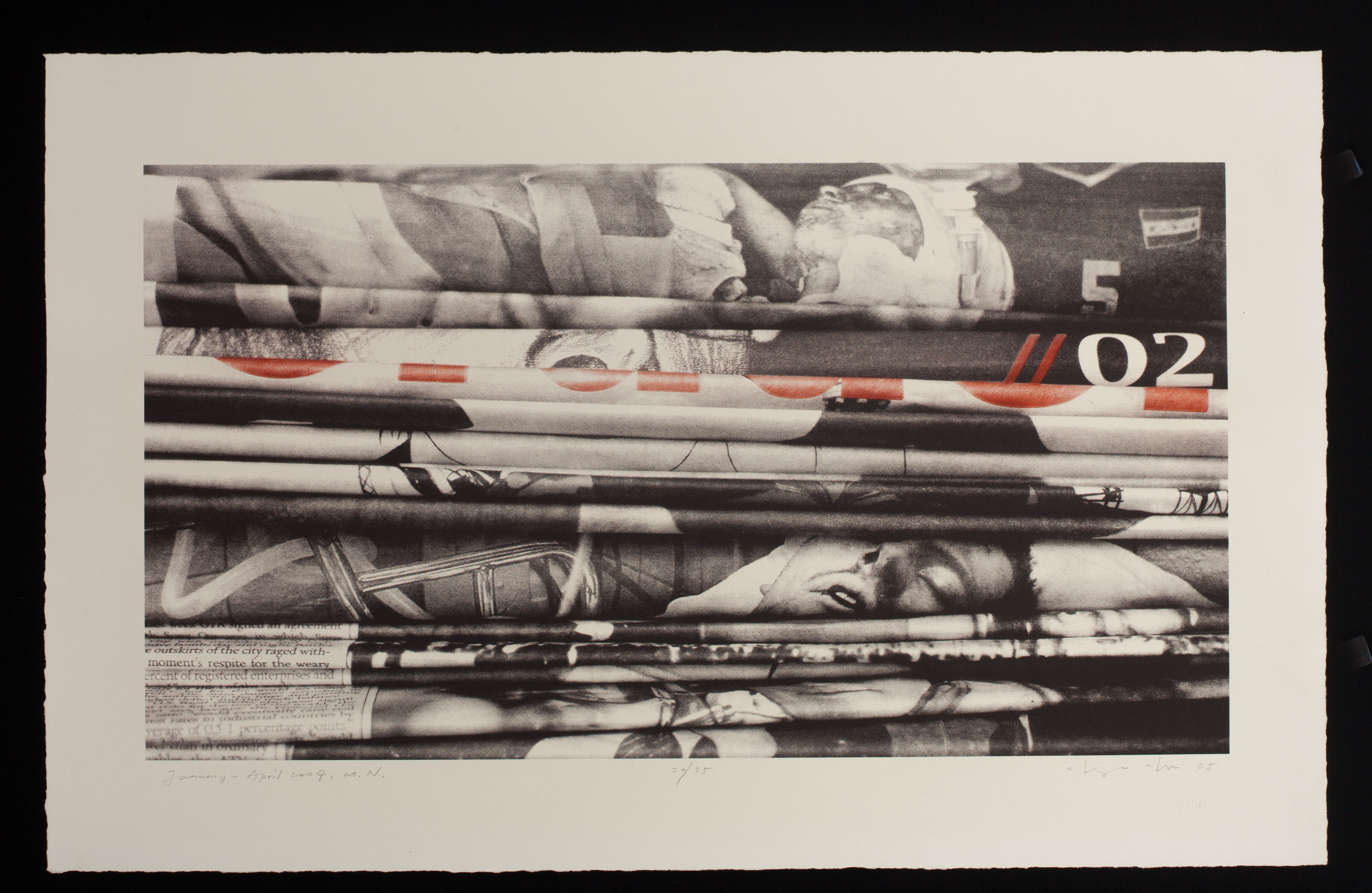 This exhibition is devoted to examining works from the permanent collection and focuses on recent acquisitions and works from a variety of media and subject matter. Curatorial interns enrolled in the college's Museum Internship course (AVC 361) had the opportunity to assist in the selection and preparation of works for the exhibition and participated in all levels of exhibition planning and execution.  Art & Visual Culture majors Cara Garcia Bou '13 and Nell Wachsberger '13 worked under the guidance of museum curator William Low to research and develop this exhibition from within the Museum's collections.
Contact Us
Hours
Monday – Saturday, 10 a.m.-5 p.m.
Wednesday evenings until 7 p.m. during the academic year
Closed between exhibitions, see exhibition page for dates.