Roger Williams
Located on the Alumni Walk near Garcelon Field and the Commons Building.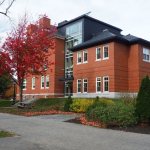 Currently 27,622 square feet. Roger Williams was originally built as a residence hall in 1895, but in 2010 was renovated into an academic building. Today Roger Williams houses the French, Spanish, German and Russian language departments.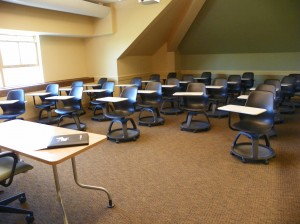 Classrooms sizes range from 20 to 60.