Upcoming Events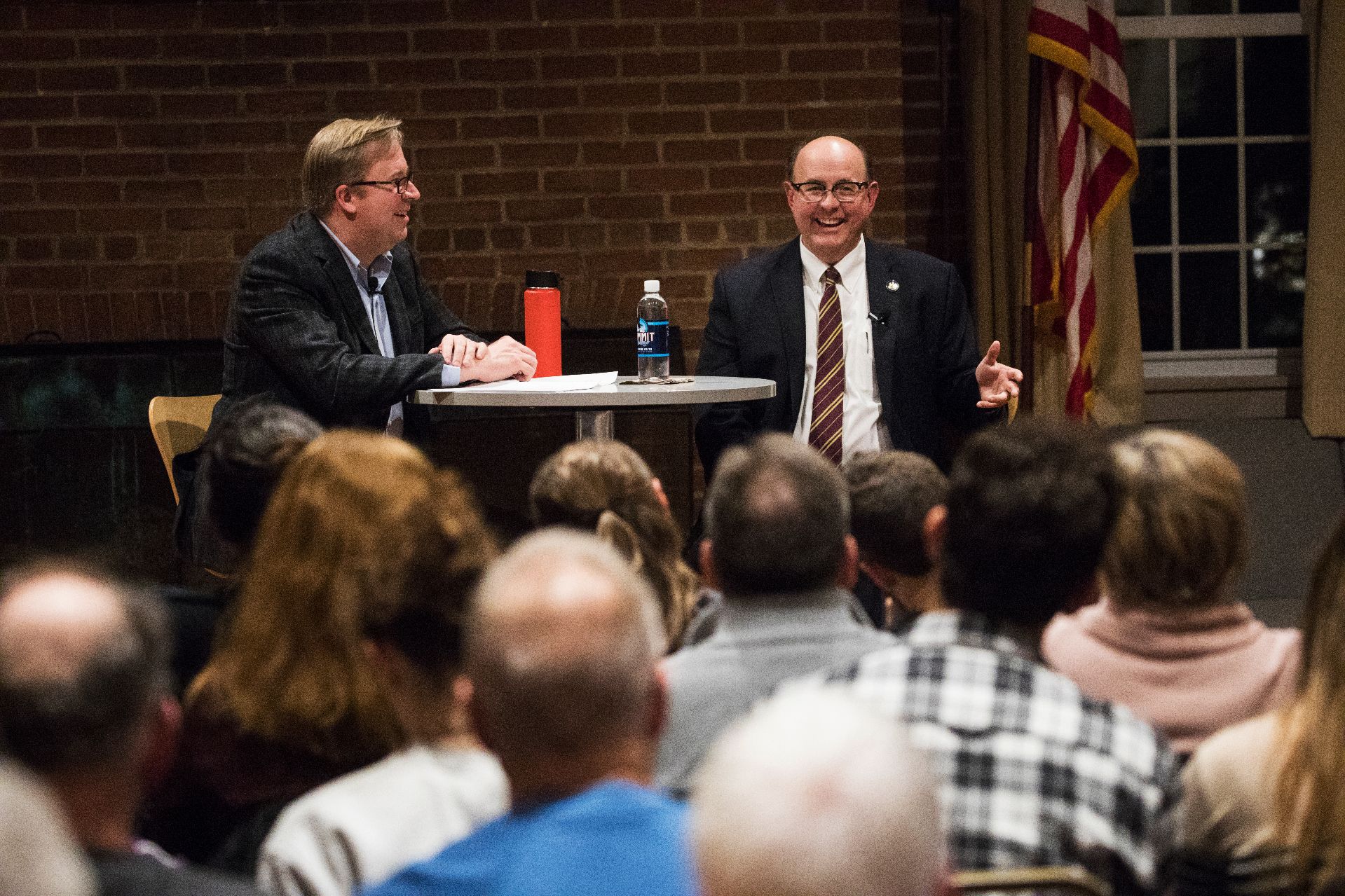 APRIL 2020
We are sad to announce that the Harward Center's usual in-person Awards Celebration will not take place this year.  However, we have decided that our students and their work are too wonderful and noteworthy not to recognize.
In the spirit of acknowledging their commitment to civic engagement and the amazing work they have done, we invite nominations for Bates students who have made noteworthy contributions to community-engaged academic work, community partnerships, activism, or community volunteerism and leadership.
Nominations are sought for these awards:
Student Award for Community-Engaged Academic Work
Student Award for Community Volunteerism and Leadership
Nomination sheets can be downloaded by clicking on the links above.  Please contact Kristen Cloutier (kcloutie@bates.edu) with any questions.
NOMINATION SHEETS ARE DUE BY NOON ON MONDAY, APRIL 13, 2020.