Upcoming Events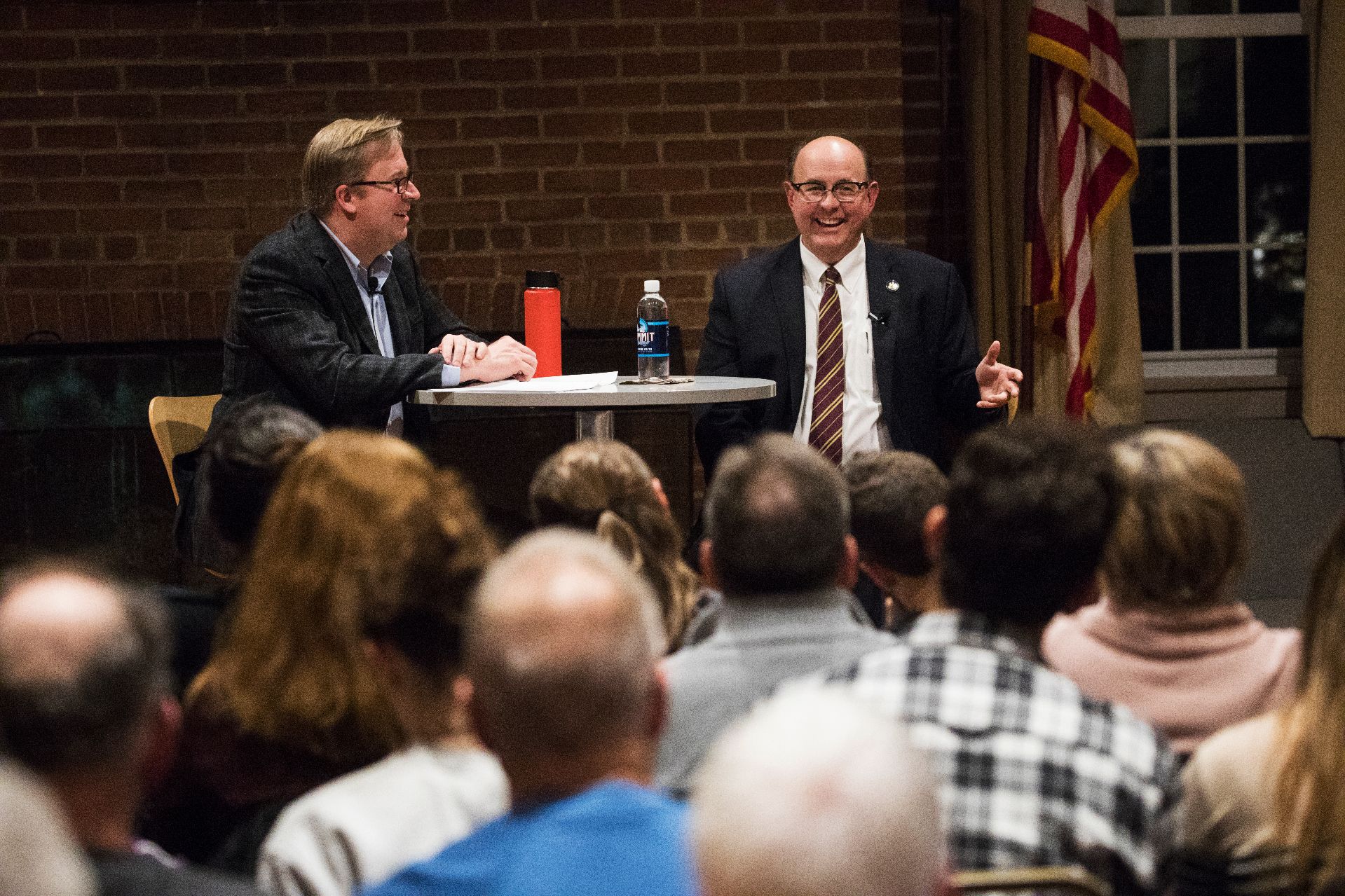 FEBRUARY 2019
Saturday, February 9
10am-4pm
Room 221-222, Commons, 136 Central Avenue
D4D on the Road Workshop
Are you passionate about political and social issues and want to make a difference? Learn to have an impact on pressing public policy issues like Climate Change, Access to Education, LGBTQ Rights, Immigration, Mass Incarceration, and Reproductive Rights.
Debating for Democracy (D4D) on the Road™ is a Project Pericles initiative. D4D on the Road is a high-energy workshop for novices and seasoned activists alike. Learn tactics and strategies for an issue-based campaign. Develop skills to analyze power dynamics. Work effectively for change!
MARCH 2019
Thursday, March 7
7:30pm
Muskie Archives, 70 Campus Avenue
"Women and the 2018 Elections"
Emily Cain, Executive Director, EMILY's List
Thursday, March 21
7pm
Muskie Archives, 70 Campus Avenue
"The Mueller Investigation and the Rule of Law"
Joyce Vance, former United States Attorney for the Northern District of Alabama
Tuesday, March 26
7pm
Location TBA
"A Conversation with Mexican Human Rights Activist Maria Luisa Aguilar Rodiguez"
Maria Luisa Aguilar Rodiguez, Mexican Human Rights Activist