Upcoming Events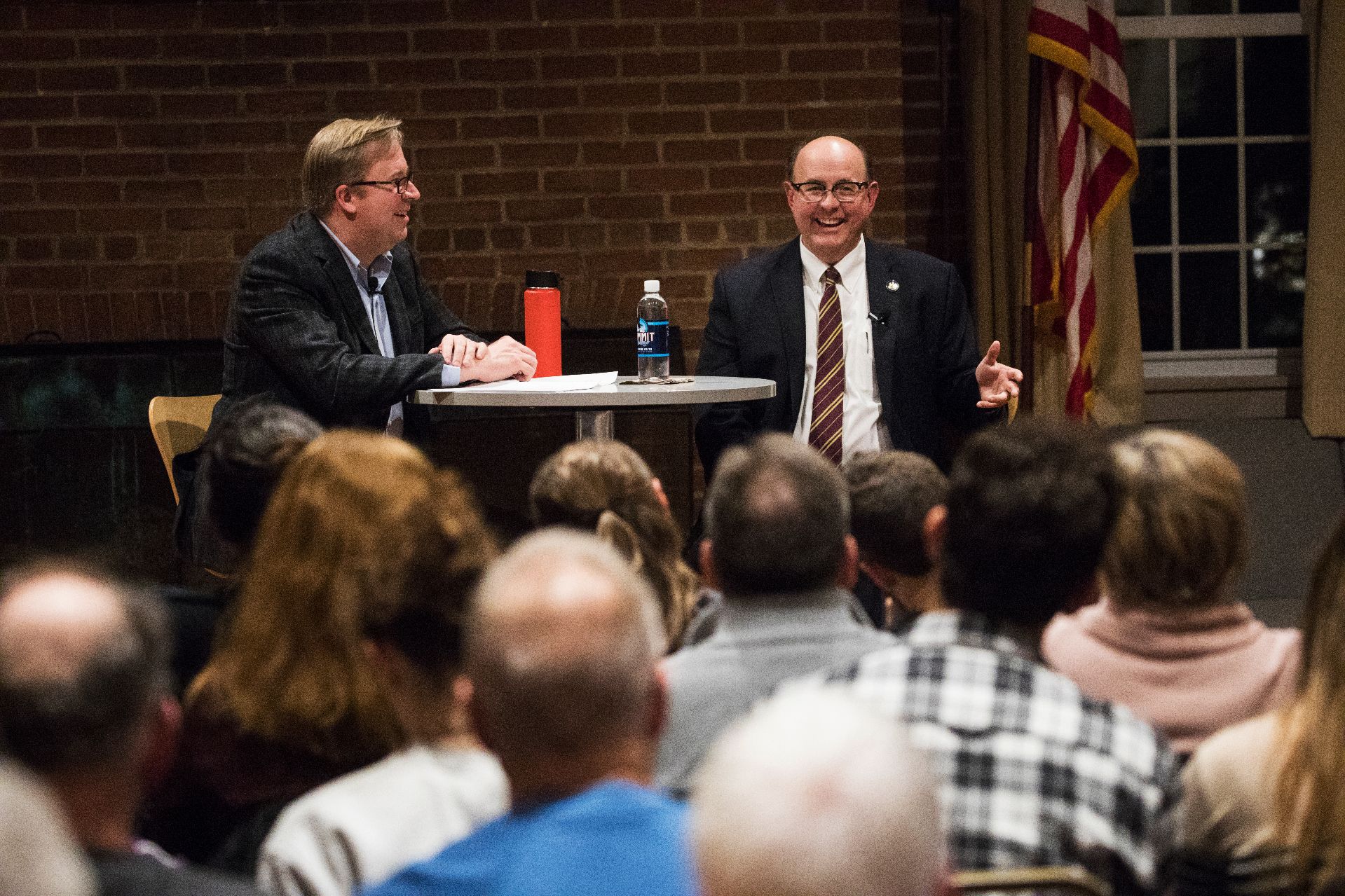 MAY 2019
Wednesday, May 8
4:30-6pm
Muskie Archives, 70 Campus Avenue
Thirteenth Annual Harward Center for Community Partnerships Awards Celebration
The Harward Center for Community Partnerships is currently seeking nominations for the following awards from Bates students, employees, and community partners for their annual Awards Celebration:
Nomination sheets can be downloaded by clicking on the links above.  Please contact Kristen Cloutier (kcloutie@bates.edu) with any questions.
NOMINATION SHEETS ARE DUE BY NOON ON FRIDAY, APRIL 12, 2019.