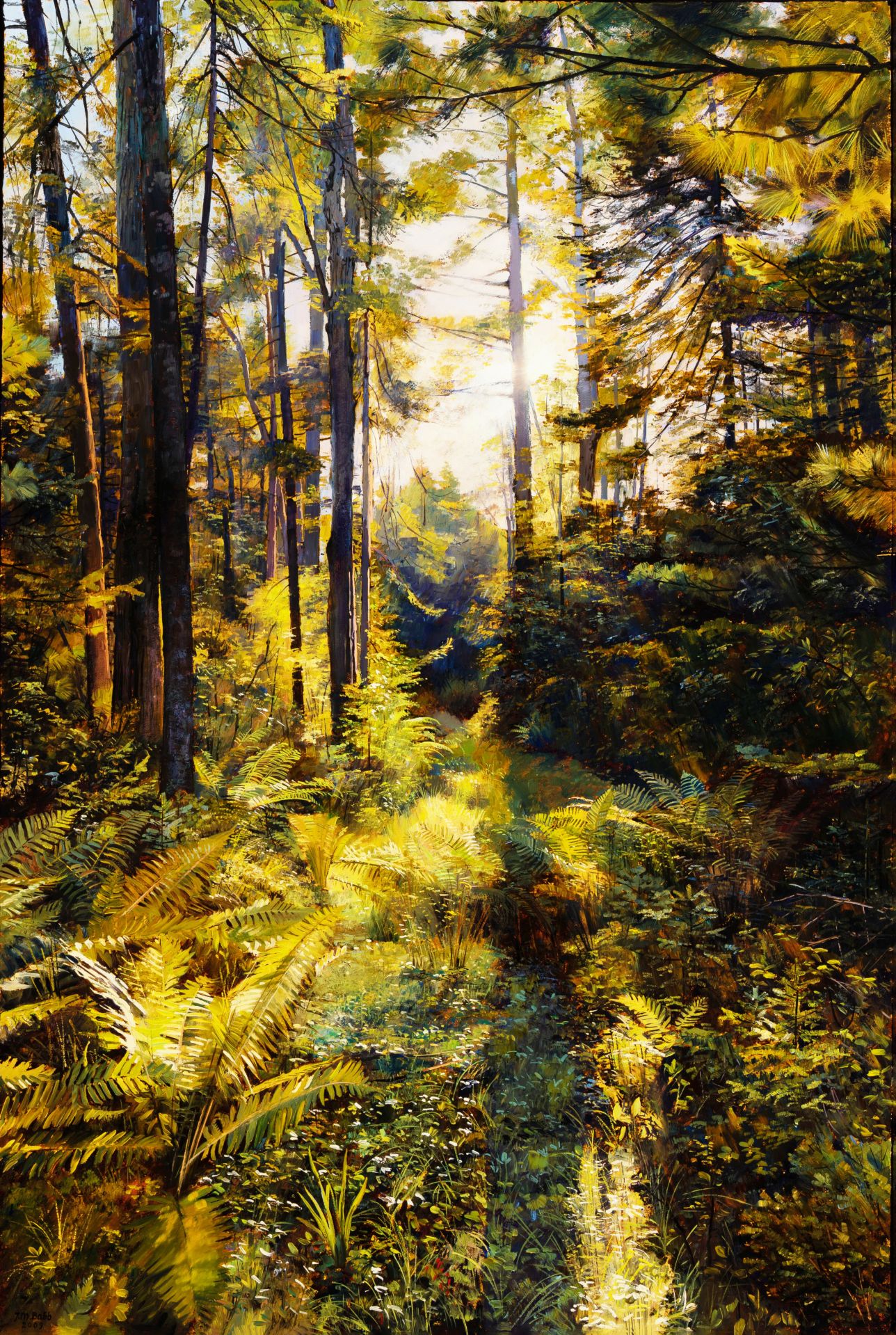 Carl Benton Straub: His Enduring Legacy
June 11 – October 16, 2021
Carl Benton Straub (1936 – 2019) was a revered and influential Bates scholar, teacher, and academic leader whose ideas, vision, and love for the college influenced generations of faculty and students.
Straub joined the Bates faculty in 1965 and retired in 2005, a 40-year span that included 17 as dean of the faculty and vice president for academic affairs. He retired as dean emeritus of the faculty, professor emeritus of religion, and Clark A. Griffith Professor Emeritus of Environmental Studies. In his years as dean of the faculty, Straub had a profound effect on the college's academic character, appointing a generation of scholars to the faculty and helping to expand the breadth, depth, and excellence of the Bates academic program.
Straub was born in 1936, in Carlisle, Pennsylvania, the son of Olivia and Ellwood Straub. He earned a bachelor's degree in philosophy and religion from Colgate University and a bachelor of sacred theology degree from Harvard Divinity School. He received a doctorate from Harvard University in 1971. As a scholar, Straub focused on religious interpretations of the American landscape and on environmental ethics, as well as on the relationship between religion and other cultural expressions, such as art and political mythologies.
He believed strongly in the arts' ability to enable understanding of one's place in the world. In 1991, he established the Olivia and Ellwood Straub Endowment at Bates, which supports the Bates College Museum of Art's acquisition of works of art that challenge viewers to look critically at our environment and landscape. This exhibition combines works from Carl Straub's personal collection with works that have been acquired over the years with funds from the endowment.
Organizing an exhibition of a collection concentrated on a specific topic is an intriguing exercise. The process reveals how artists exploring the same subject matter or concept present it so differently. It also illuminates the intention of the collector, providing the opportunity for greater appreciation of Carl Straub's discerning vision and generous spirit.