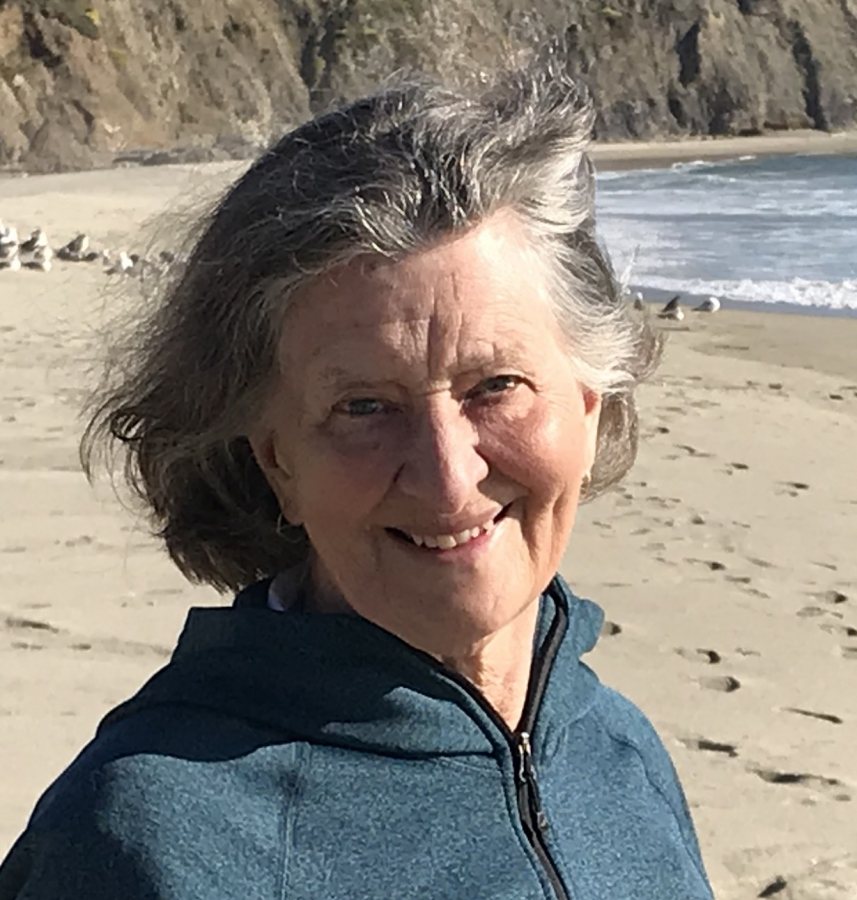 Zoom Lecture: "Creating the Hartley Legacy Project: The How & Why, Challenges & Joys" by Gail R Scott
Thursday, October 7, 2021 — 6:00pm

This event will be livestreamed on Zoom. Follow this link to join the Zoom meeting.
As part of programming for the exhibition Marsden Hartley: Adventurer in the Arts, the museum presents the lecture "Creating the Hartley Legacy Project: The How & Why, Challenges & Joys" by art historian and Hartley scholar Gail R. Scott. The event is free and the public is welcome.
Scott began her career as Assistant Curator of Modern Art at the Los Angeles County Museum of Art and has subsequently been active as an independent scholar, guest curator, consultant, and lecturer in the field of American modernism. She has published extensively, including exhibition catalogues, articles, and monographs on such artists as Richard Diebenkorn, Wallace Berman, Chuck Close, Don Nice, Carl Sprinchorn, Marguerite and William Zorach, and E. Ambrose Webster.
Most importantly, Scott is a leading authority on Marsden Hartley, having specialized on all aspects of his artistic and literary work since the 1970s. She has authored journal articles and written a definitive monograph on his art (Abbeville Press, 1988); edited a collection of his essays on art topics (On Art by Marsden Hartley, Horizon Press, 1982), and a volume of his poetry (The Collected Poems of Marsden Hartley, Black Sparrow Press, 1987); curated exhibitions and contributed essays on his work for such catalogues as American Modernism The Shein Collection (The National Gallery, 2010) and The Scharf Collection: A History Revealed, 2018.
In 2012, Scott began to work on a complete inventory of Hartley's oeuvre, which, in 2019, evolved into a collaboration with Bates College Museum of Art. With funding from the Mr. and Mrs. Raymond J. Horowitz Foundation, this partnership inaugurated the Marsden Hartley Legacy Project: The Paintings and Works on Paper, which will be a comprehensive, publicly accessible, annotated online catalogue of all known paintings and works on paper created by Hartley during his lifetime. The Legacy Project, together with the Museum's own Marsden Hartley Memorial Collection, will place Bates College as a major center of Hartley scholarship and establish a legacy befitting Marsden Hartley's place in American art.