ROBERT INDIANA: NOW AND THEN
June 10 – October 8, 2016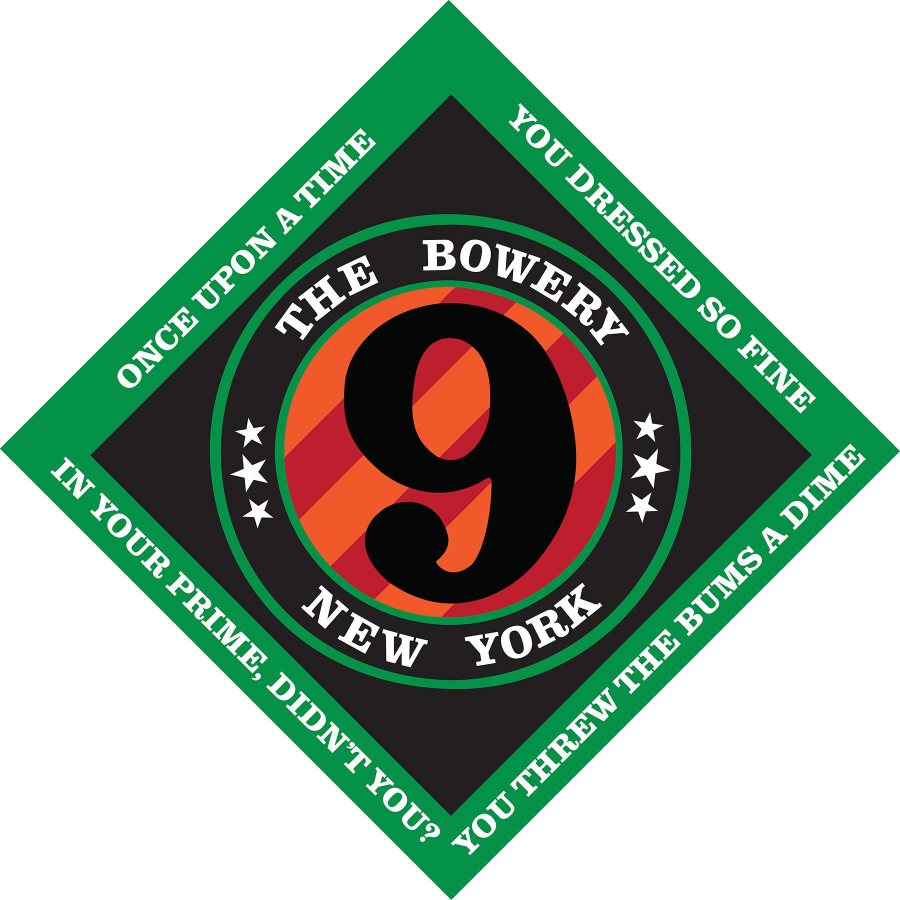 ROBERT INDIANA: NOW AND THEN features over 70 works, including his icons EAT, LOVE, HOPE, THE ALPHABET, and the debut of his latest series, the extraordinary LIKE A ROLLING STONE. The latter merges the work of two of the most iconic American pop culture figures of the 1960s, Bob Dylan and Robert Indiana.
This extensive exhibition presents works showcasing Indiana's unique method of working on paper, canvas, print, and in three dimensions with the same image. One of America's most celebrated living artists associated with Pop Art, Indiana is a long-time resident of Maine.
Indiana draws subject matter from the visual vernacular of commercial logos, highway road signs, factory die-cut stencils while incorporating the cultural heritage of American Modernists such as Charles Demuth and Marsden Hartley. Indiana's LOVE, conceived originally as a postcard for New York's Museum of Modern Art, is one of the most recognizable works in American Art and was rendered as sculptures, paintings, drawings, and prints, globally exhibited, and also as a U.S. Postage stamp.
Born 1928 in Newcastle, Indiana, Robert Indiana (né Robert Clark) lives and works in Vinalhaven, Maine. He graduated from the Art Institute of Chicago where fellow students included Pop artists Claes Oldenberg and Red Grooms, and Photorealist, Richard Estes­­­. In 1953, he received a scholarship to Maine's Skowhegan School of Painting and Sculpture. In 1954, he attended the University of Edinburgh and Edinburgh College of Art. In 1956, he moved to New York City and became one of the six founding fathers of Pop Art. Indiana moved to Vinalhaven, Maine in 1970. Indiana's work is in over 1000 collections in 100 countries including the Bates College Museum of Art, Museum of Modern Art, Metropolitan Museum of Art, Whitney Museum of American Art, Los Angeles County Museum of Art, Stedelijk Museum Amsterdam, and The Louvre.
The exhibition was organized by Landau Traveling Exhibitions, Los Angeles, CA in association with American Image, Katonah, NY and Rosenbaum Fine Arts, Boca Raton, FL.
This exhibition is funded in part by generous gifts from ​Ingrid and John Amols '72, in memory of Philip M. Isaacson '47, and from Jane Costello Wellehan '60.
Press:
Portland Press Herald, May 29, 2013
At Bates, Robert Indiana taps Bob Dylan for inspiration