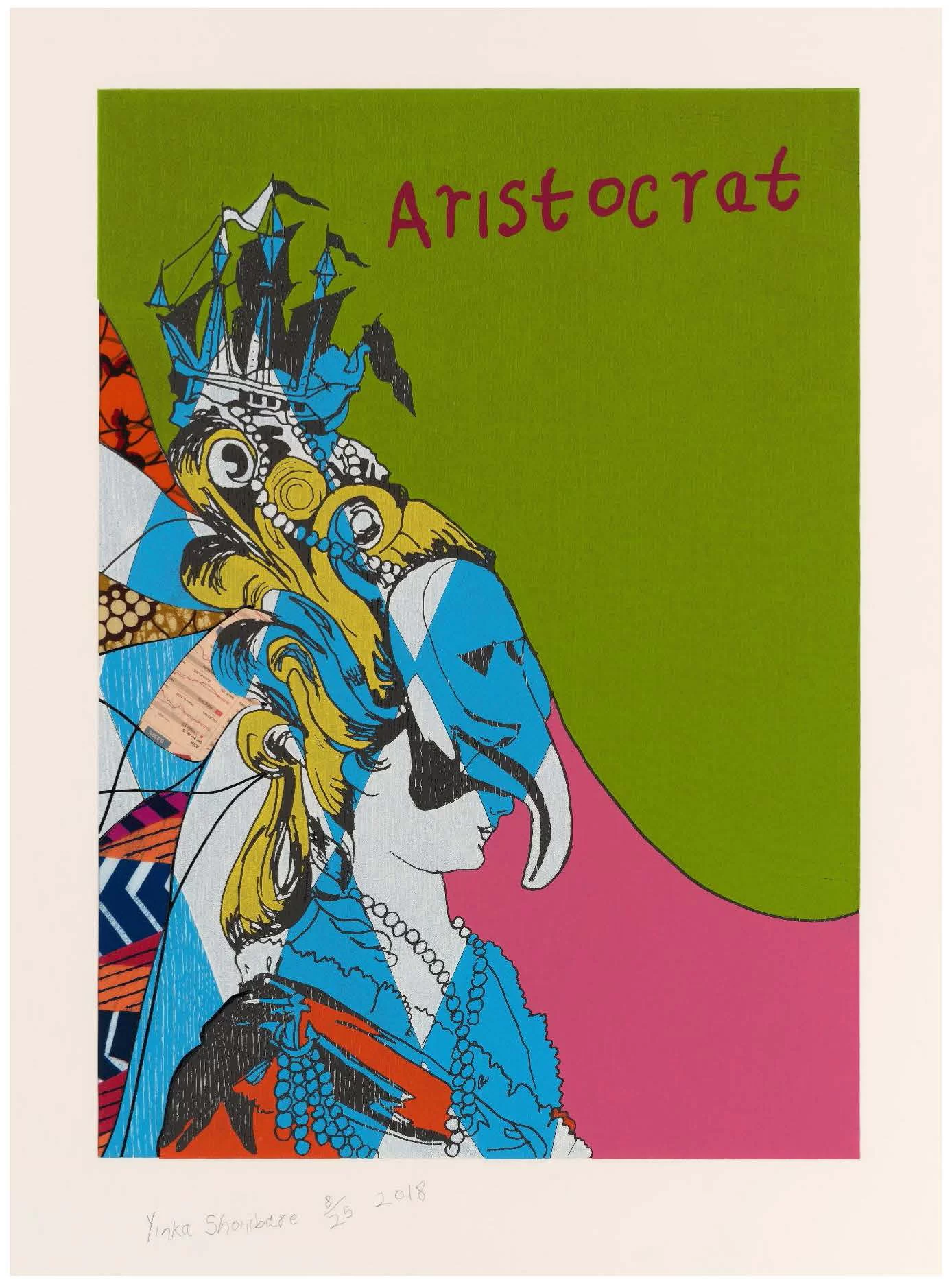 Selections from the
Diversify the Collection Program
April 14 – October 7, 2023
The Synergy Fund is an endowment established by generous long-time Museum of Art and Bates supporter, Leander W. Smith (1932 – 2014). Inaugurated in 2015, the Synergy Fund Charter supports the museum to be a "…center for interdisciplinary projects and programs that expand and enrich the academic experience at Bates and in the community." One of six programs and initiatives, the Diversify the Collection Program builds on Bates' commitment to diversity, equity, and inclusion by providing the resources to acquire artworks that strengthen holdings of art by artists from underrepresented cultures and populations.
This fund has had a significant impact on the museum and its holdings, supporting the acquisition of art by Nouf Alhimiary (Saudi, b. 1992), Ghada Al Rabea (Saudi, b. 1979), Sammy Baloji (Congolese, b. 1978), Beauford Delaney (American, 1901-79), Vanessa German (American, b. 1976), Brad Kahlhamer (American, b. 1956), Daniel Minter (American, b. 1961), Ebony G. Patterson (Jamaican, b. 1981), Martin Puryear (American. b. 1941), Yinka Shonibare (British Nigerian, b. 1962), Rirkrit Tiravanija (Thai, b. 1961), Randy Williams (American, b. 1947), and Xiaoze Xie (American, b. China 1966). Work by all but Vanessa German are included; her sculpture is on loan to the Montclair Art Museum. We invite you to learn more about the artists and their work throughout this engaging exhibition.
In addition to the Diversify the Collection Program, the Synergy Fund supports five other programs, which together have strengthened the museum's role as an interdisciplinary center at Bates, and each primary area of the museum: exhibitions, collections, education, faculty and student pedagogy and scholarship, and collections access. The additional programs are: the Interdisciplinary Museum Exhibitions Program; Assistant Education Curator of Academic and Community Programs position, Faculty Scholar Course Release Grants, Paid Student Internship Program, and Collections Access Fund.