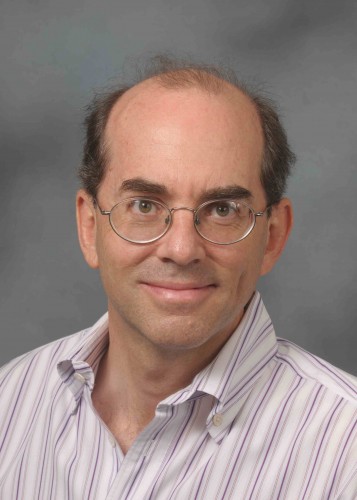 Imaging the Universe – Lecture by Alumnus Jeff Kenney
Saturday, October 6, 2012 — 2:30pm

Bates College Olin Arts Center,
Olin 104
75 Russell Street
Lewiston
,
ME
04240
show map
Bates alumnus Jeffrey Kenney, Professor of Astronomy, Yale, offers a lecture sponsored by the Bates College Museum of Art at 2:30 p.m. on Saturday, October 6.  A reception follows from 3:30-5:30 p.m. in the Museum's exhibition, Starstruck: The Fine Art of Astrophotography.  The events are free and the public is welcome.
Kenney's lavishly illustrated presentation addresses how we  interpret beautiful images of astronomical objects and how such images are taken. He will further discuss what the different colors mean to scientists and what images teach us about the nature of things in the universe.
Kenney's talk will include remarkable images of evolved and exploding stars, star-forming nebulae, and interacting galaxies and clusters.
Imaging the Universe is presented in association with the cutting-edge Starstruck exhibition, organized by Anthony Shostak, the Museum's Curator of Education.  "Because Starstruck showcases images taken at the confluence of art and science," he says, "each image has something to teach us about our universe.  Whether it is judging the age of a star based on its color or discerning the elements in a colorful image of a nebula, Jeff Kenney is an ideal person to give us some insight into some of what the art has to offer."
Teachers in all levels of education find Starstruck is a perfect vehicle to explore a variety of subjects outside the classroom, including astronomy and physical science, history, geography, literature, religion, and math.  Group tours are welcome by appointment: (207) 786-8302.
The Bates College Museum of Art is open free to the public Mondays through Saturdays 10-5, and Wednesday evenings September through May until 9 p.m.  For directions and more information about events, please visit bates.edu/museum/.