EngAging Across Generations
Reflections from Grace about her research process, interests, and priorities:
"I relied the most ever in my life on Google Maps and the hilariously (in retrospect) vague directions of my host mother over weeks of fieldwork in Temuco, Chile. I managed to get myself to aging social service and physician offices, and to the front doors of older people's homes. What I heard inside left me with oddly satisfying question marks. So back in Maine in the fall, I talked with older people across waxed, striped, floral, cantaloupe-printed tablecloths. You name a tablecloth, I've seen it. And it's probably featured in one of the portraits I snapped along the way. I was interviewing about the growing public health concern of loneliness among older adults, in post-industrial "aging" countries like Chile, and, yes, the U.S. A person lonely for years faces similar risks as smoking 15 cigarettes every single day. As an environmental studies major, I was hoping to pinpoint local environment's influences on social engagement, or an unhealthy lack thereof.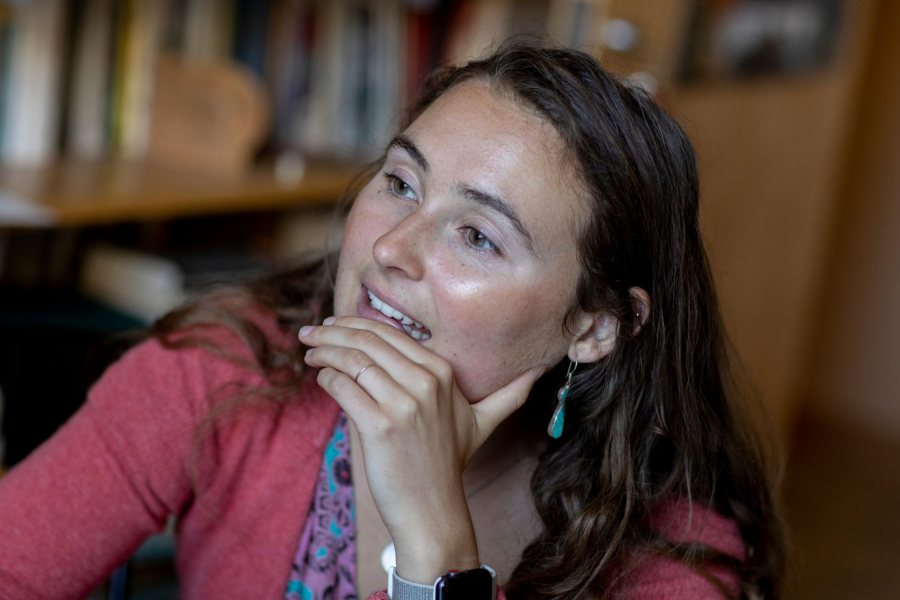 I was driven to go deep on elder loneliness because it provokes a common reaction: "That makes me think of my neighbor, my father, my grandmother." But, it took time for The EngAging Project to encompass my own grandmother in my mind. Though solo living has been her rhythm since my grandfather died two decades ago (and especially now), I don't think of her as a lonely person. She's never hinted so. Does this project bear witness to experiences like hers? Does it offer guidance? I see now: Yes. We should talk about the people and places which welcome, orient, motivate her, which make her feel connected to herself, and from there, to others. And how, with simple tools, she can take charge of growing that list. As a matter of wellbeing, as important as medications.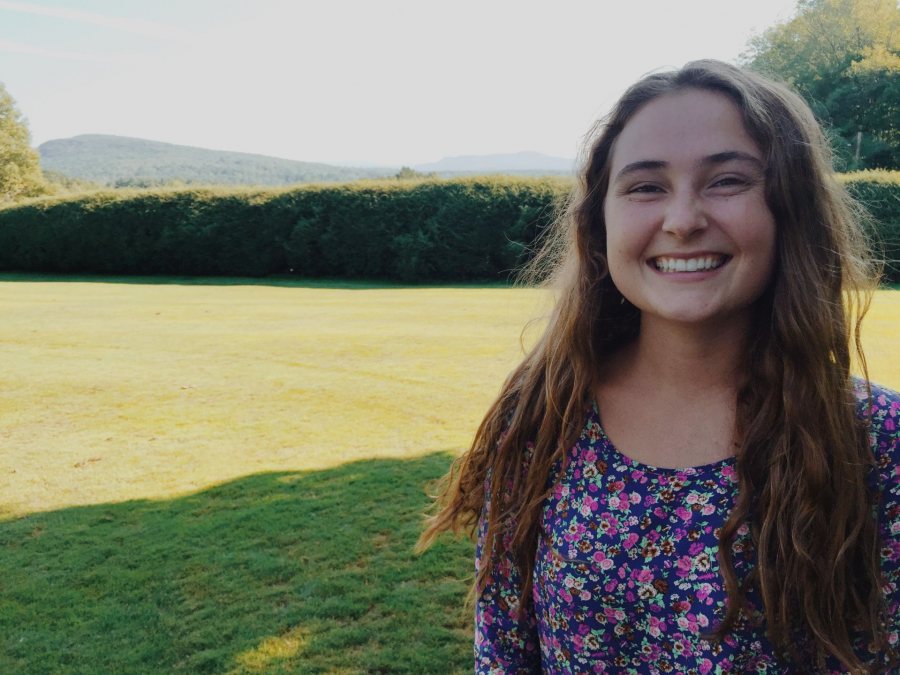 This project is not about labeling all older people as lonely, nor about creating yet another bullet point on the ever-growing "problem list" of aging. Rather, The EngAging Project highlights stories of connection as much as gaps in resources. As more people aspire to not just age in place, but engAge in community, in Maine, in southern Chile, and in the communities that lie between. This site, though humble, uses visuals and voices of older adults themselves to share stories, takeaways, and tools for any older person, and for any younger person in search of a grounded but hopeful view of aging."