Harnessing an Entrepreneurial Spirit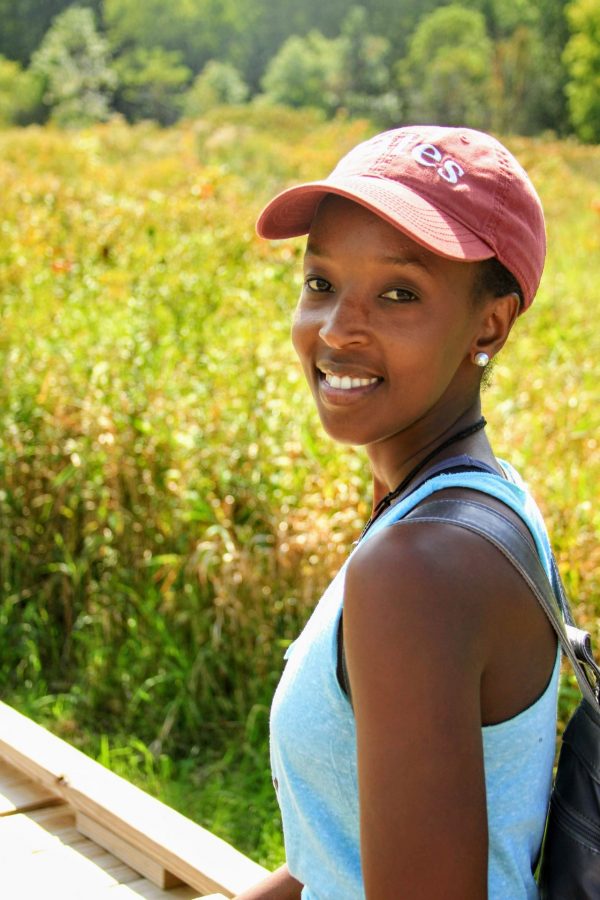 As a Bates student, Allen Kendunga '18 was deeply involved in the off-campus community as a Bonner Leader, working at Tree Street Youth, the Center for Wisdom's Women, the Franco-American Heritage Center, Blake Street Towers, and the Aspirations Program in Auburn Public Schools. In addition, she was passionate about social enterprise and entrepreneurship and was recognized as a finalist for a Davis Projects for Peace grant to combat youth unemployment in Rwanda by providing career-related services such as career coaching, skill-building, and social enterprise training for students.
Allen continues this work today as the founder of Talent Match, a social venture based in Kigali, Rwanda that seeks to bridge the skills gap among youth by identifying, training, and connecting their talents to opportunities across Rwanda. In less than a year of operation, they have trained more than 55 youth from 10 different colleges and TVETs (Technical and Vocational Education and Training).
CLICK HERE to watch a short video.