Annika Mirchandani '23 named Newman Civic Fellow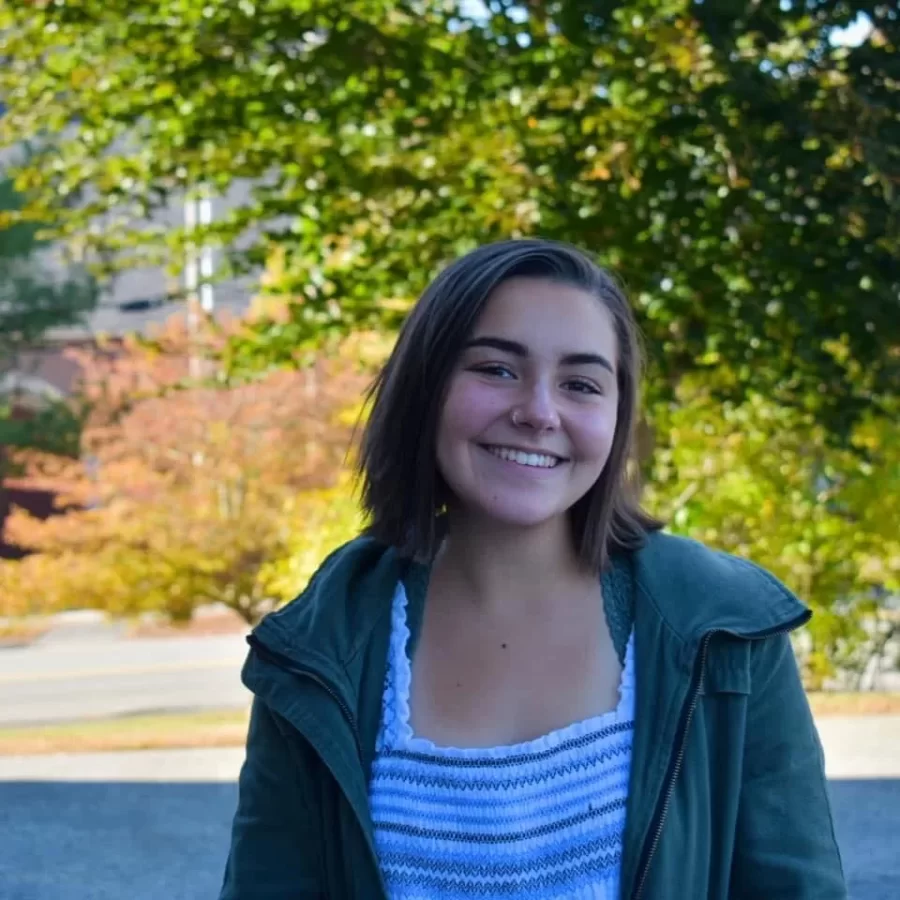 We are pleased to announce that Annika Mirchandani '23 has been recognized as a 2022 Newman Civic Fellow by Campus Compact, a national coalition of colleges and universities committed to the public purposes of higher education.
To learn more about the Newman Civic Fellows Awards and Annika's accomplishments, please visit the links below.
We hope you'll join us in congratulating her on this well deserved recognition!
National Campus Compact Newman Civic Fellows Press Release
https://compact.org/campus-compact-announces-2022-newman-civic-fellows/
Annika Mirchandani, Bates College
https://compact.org/newman-civic-fellow/annika-mirchandani/