Statewide Recognition for Two Amazing Co-Educators
When either ZamZam Mohamud or Joseph Jackson come into a Bates class, students hang on their every word. By the end of the class, students find themselves seeing the world differently.
Whether they're learning from ZamZam about the poignant ministrations she undertakes to prepare local Muslim resident's bodies for burial, shared in professor Alison Melnick's "Death and the Afterlife" class, or listening to Joseph's hard-won insights into prison reform in classes with professors Amy Douglass, Cassandra Shepherd, and Mike Rocque, Bates students find their minds and worlds cracked open, their relationship to the topic of study invigorated and complexified.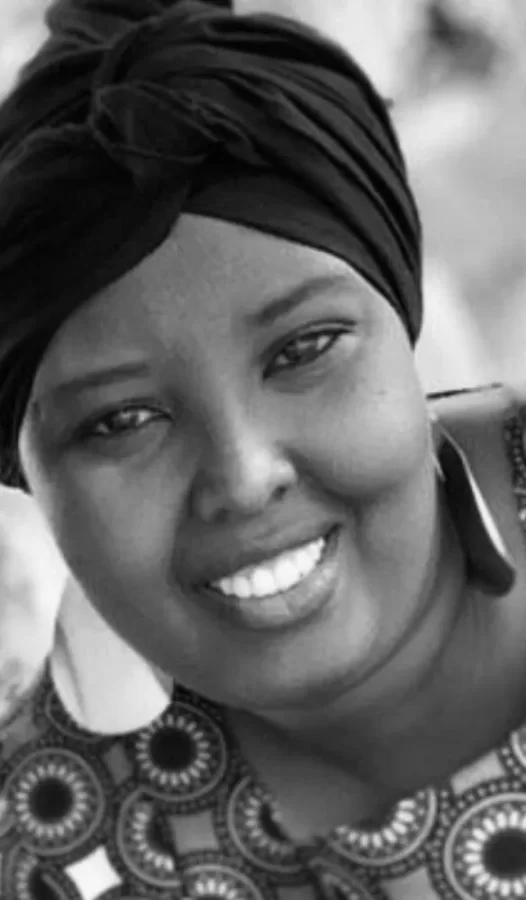 Two weeks ago, ZamZam was recognized by the University of Maine with a Maryann Hartman Award, celebrating the inspirational achievements of Maine women. To learn more about her story, check out this Downeast Magazine article.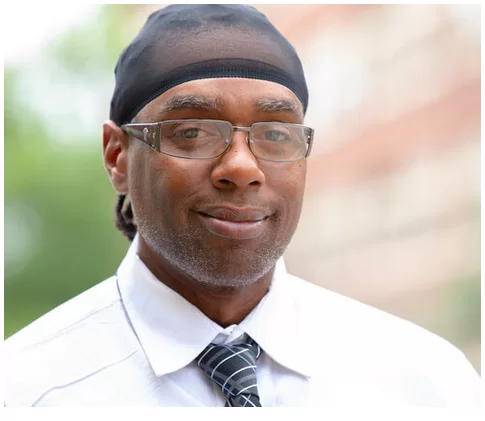 Joseph Jackson's work as an artist, activist, and organizational leader is also legend here in Maine and at Bates. Earlier this week he was awarded the Constance H. Carlson Public Humanities Prize from the Maine Humanities Council. Joseph shares some of his remarkable story in this article in The Guardian.
One of the hallmarks of a Bates education is the opportunity to engage with and learn from educators and leaders like Joseph and ZamZam. We are so grateful for their contributions to Bates and the wider world.