The Hartley Legacy Project Welcomes a New Research Assistant in New York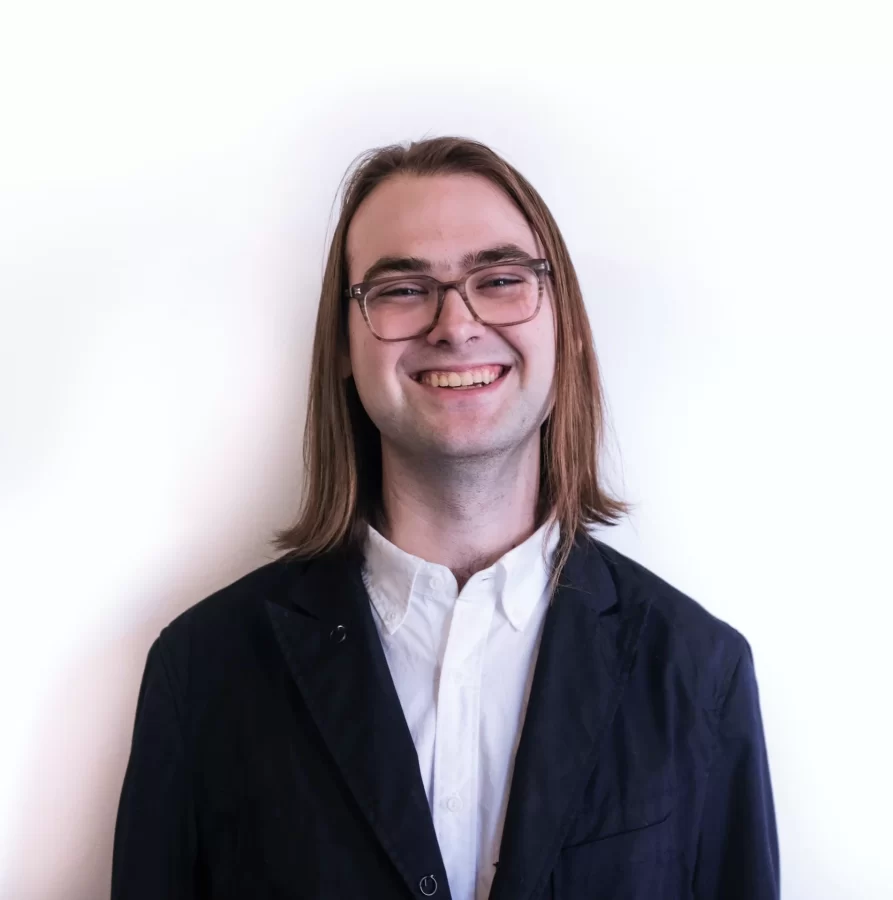 NEW YORK – The Marsden Hartley Legacy Project: The Complete Paintings and Works on Paper (MHLP) has added a New York City based Research Assistant.
Charles Parsons joins the MHLP team from Christie's New York, where he has been serving as Research Coordinator in the departments of Impressionist & Modern, American Art and Prints—including for the recent sale, Visionary: The Paul G. Allen Collection, the highest grossing single sale of art in recent history. Having honed his research skills at Christie's, Charles' work will focus on provenance research, verifying and updating artwork records, and communicating with museums, auction houses, galleries, and private collectors on the ground in New York City.
The MHLP is working with PanOpticon as its online platform for the research database containing over 1600 works by Hartley and eventual host for an online Hartley website. The MHLP is funded by the Vilcek Foundation of New York City and the Mr. and Mrs. Raymond J. Horowitz Foundation for the Arts, also in New York City.
Marsden Hartley has long had a place in the canon of 20th century American Modernism and continues to garner international attention through major museum exhibitions and a long history of scholarly monographs, biographies, exhibition catalogues and articles on many aspects of the artist's work and life, both as a painter and writer. Nevertheless, of the noted American artists of his generation, Hartley alone is without a publication of his oeuvre. Commencing, in 2019, independent art historian and long-time Hartley scholar, Gail R. Scott and the Bates College Museum of Art inaugurated the Marsden Hartley Legacy Project: The Complete Paintings and Works on Paper. This comprehensive, annotated online catalogue of all known paintings and works on paper created by Hartley during his lifetime will establish a legacy befitting Marsden Hartley's place in American art.