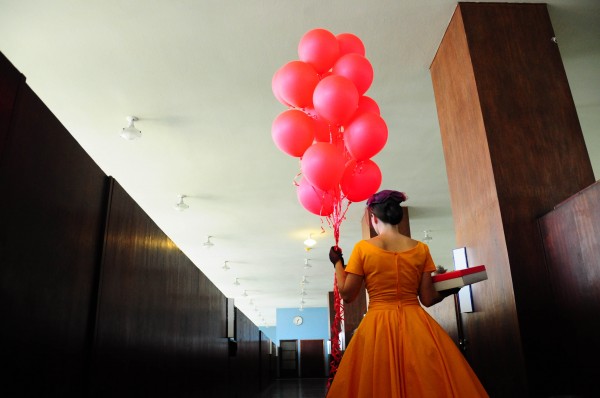 Global Lens – Craft
Monday, September 24, 2012 — 7:30pm

Bates College Olin Arts Center,
Olin 104
75 Russell Street
Lewiston
,
ME
04240
show map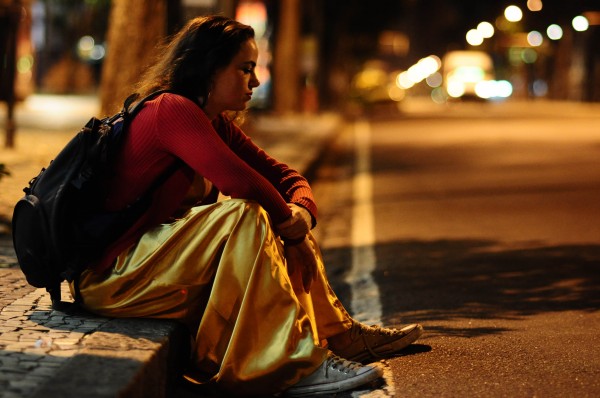 Bianca manages a precarious living as a talented but underemployed actress in Rio de Janeiro, performing for private events dressed as female movie icons. Troubled by the thought she has missed her chance at a "big break," she perseveres with single-minded dedication to her craft—until an audition leads to a rare opportunity, and possible redemption for years of social marginality. But her world may still prove too insecure, even for one as gifted and deserving as Bianca. Set against rich visuals and a down-to-earth tone, Karine Teles's remarkable lead performance drives an enveloping drama of everyday tragedy in the working world of an artist.
Director: Gustavo Pizzi
Brazil   |   2010   |   85 minutes
Portuguese and French, with subtitles in English
All screenings are open to the public and are free.
The Bates College Museum of Art presents GLOBAL LENS 2012 with support from by Politics, African-American Studies, and American cultural Studies. Organized by the Global Film Initiative, the series draws from cinematic talent across the planet, with a focus on Africa, Asia, the Middle East, and Latin America.  Ten feature length films comprise the 2012 series.