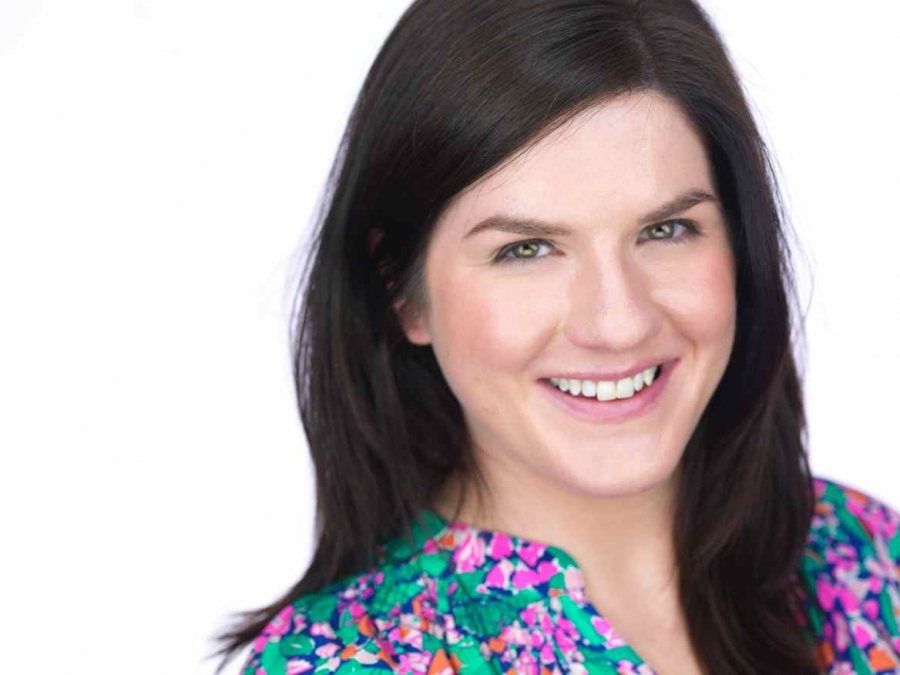 Zoom Lecture: "Marsden Hartley: Adventures in the Archives" by Emily Schuchardt Navratil, Ph.D., Curator, Vilcek Foundation
Thursday, September 30, 2021 — 6:00pm

This lecture will be livestreamed on Zoom.
"Marsden Hartley: Adventures in the Archives" is presented by Emily Schuchardt Navratil, Ph.D, curator, Vilcek Foundation, is the lead curator for the exhibition Marsden Hartley: Adventurer in the Arts, and contributed an essay to the exhibition catalog. This event is free and the public is welcome.
Emily Schuchardt Navratil has worked with the Vilcek Collection since 2009, previously serving as Associate Curator, Assistant Curator, and Curatorial Assistant. She earned a Ph.D. in art history from the Graduate Center, City University of New York (CUNY), and a master's degree from Hunter College, CUNY. For the Vilcek Foundation, she has curated the exhibitions With Color (2013), Ralston Crawford: Torn Signs (2019), The Synchromists (2020), Oscar Bluemner's Sonnet Series (2020), Ralston Crawford: Air + Space + War (2021) and Marsden Hartley: Adventurer in the Arts (2021). She has worked in major institutions, notably the Metropolitan Museum of Art and the Museum of Modern Art in New York, and Montclair Art Museum in New Jersey, and has contributed to numerous exhibitions and catalogues, including Cézanne and American Modernism (2009), Picasso in The Metropolitan Museum of Art (2010), and American Vanguards: Graham, Davis, Gorky, De Kooning, and Their Circle, 1927-1942 (2012).