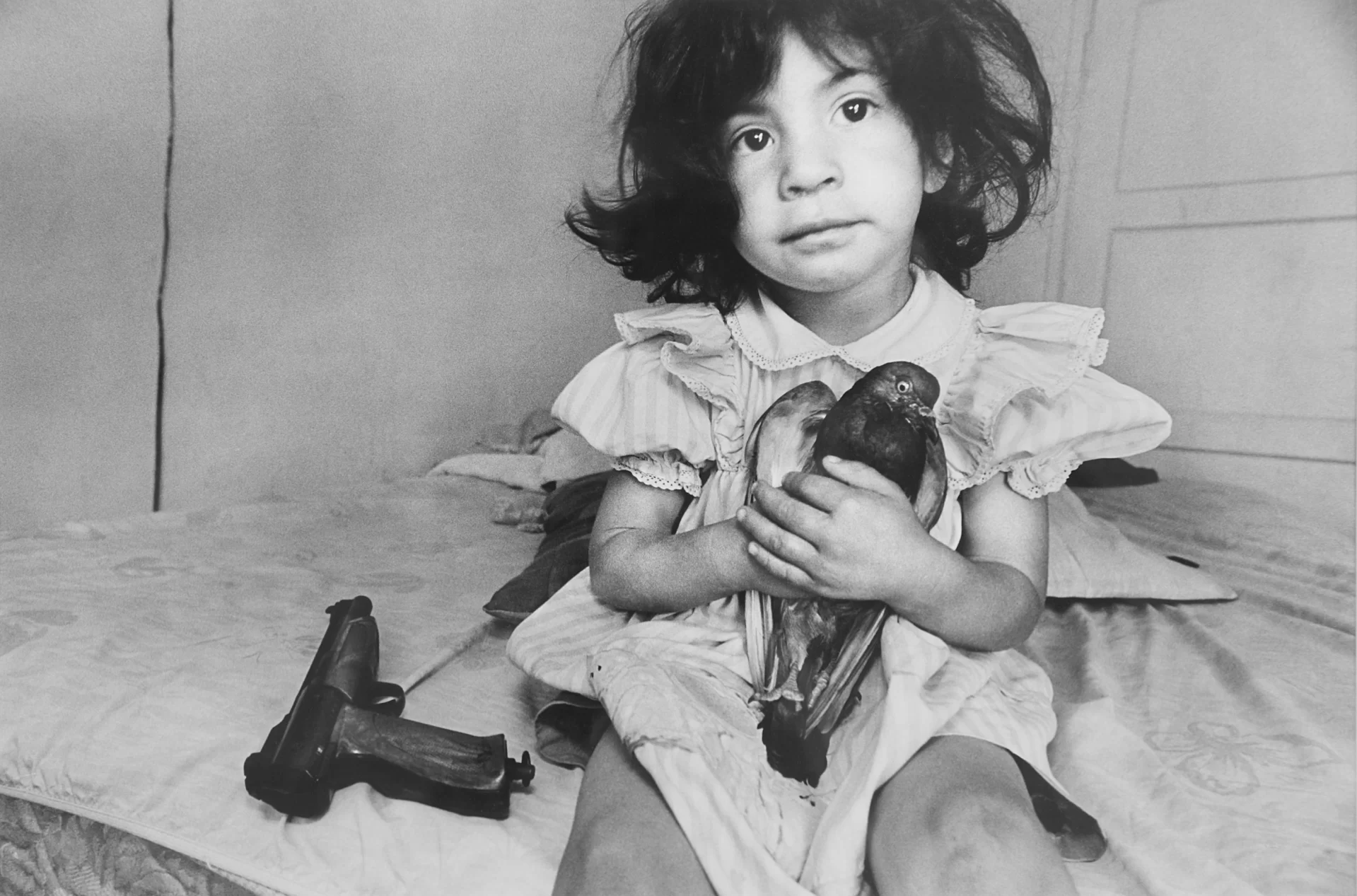 Expressions of Compassion:
Selections from the Barbara Morris Goodbody Photography Collection
October 28, 2022 – March 18, 2023
Barbara Morris Goodbody, a generous supporter of the Museum of Art, recently gave over one hundred photographs from her distinguished collection to the museum. Focusing on 20th and 21st century photographers, the collection has an emphasis on empathy and compassion, themes of great importance to her. "Expressions of Compassion", the museum's first exhibition from this collection and first to make selections from the collection available to the public, celebrates this gift.
Photographers represented in the collection include ​​Amy Arbus, Melonie Bennett, Bruce Brown, John Paul Caponigro, Walter Chappell, Dominic Chavez, Lucien Clergue, Donna DeCesare, Madeline de Sinety, Arthur Fink, Ernst Haas, Brenton Hamilton, Séan Alonzo Harris, Judy Glickman Lauder, Stella Johnson, Elvira Piedra, Elizabeth Opalenik, Barbel Scianghetti, Jean Pierre Sudre, Todd Webb, and David Wolfe. All photographs Bates College Museum of Art, Barbara Morris Goodbody Photography Collection.
An illustrated catalogue with an essay by Susan Danly, entries on each photographer drafted by museum interns, and images of photographs in the collection, is forthcoming.