Projected Course Offerings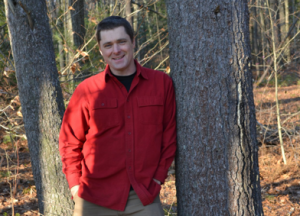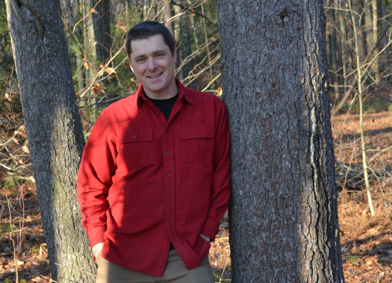 Course offerings in Biology beyond the current academic year (AY) are tentative and subject to change without notice due to faculty leaves, new hires, and turnover. The projections will be updated as new information becomes available. Each document will be dated to reflect the most recent revision. As you plan your course of study, work with your academic adviser and check back frequently for updates.
NOTE: Students who have completed Bio 190, Bio 242, and Bio 270 cannot receive credit for Bio 202, Bio 204, or Bio 206. If you are a biology major of sophomore or higher standing as of January 2020, and will not complete Bio 190, 242, and 270 by the end of Winter 2020, you will need to contact Don Dearborn about completing your core requirements.