Library Archives
Friday
January 27, 2017 4:18 pm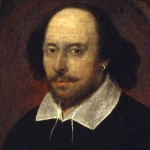 The New Oxford Shakespeare presents an entirely new consideration of all of Shakespeare's works, edited from first principles from the base-texts themselves, and drawing on the latest textual and theatrical scholarship.
Monday
January 16, 2017 9:44 am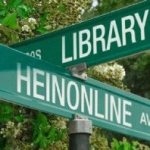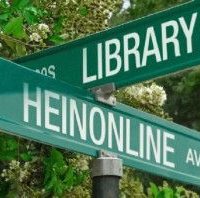 Now available via the library: over 2,300 law, political science, criminology, and other law-related journals in HeinOnline.
Monday
January 9, 2017 9:16 am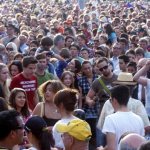 It's all hands on deck this Thursday, Jan 12th, at 4:10pm in the ARC. Come get that essential early support for your thesis work.