Library Archives
Sunday
February 25, 2018 1:30 am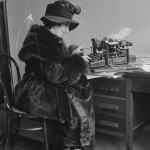 – by contacting one of the research specialist for a one-to-one meeting on your specific needs. Just click on "Meet with a Subject Specialist" under "Get Help" on the right side of this site.
Thursday
February 15, 2018 2:33 pm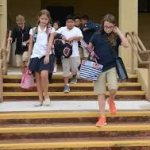 Enjoy the break! The Library will be closed Friday at 5pm, open again Sat and Sun from Noon to 5pm, and all next week from 8am to 5pm. For more details, click the title of this post.
Tuesday
February 13, 2018 9:08 am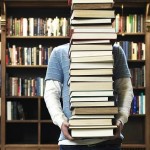 Get Literature Review assistance from Bridget Fullerton and Chris Schiff on Weds, Feb 14, at 7pm in the Writing Center