Library Archives
Monday
June 11, 2018 3:10 pm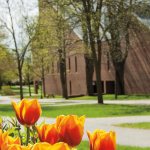 Ladd Library will be closing at 1:00 pm on Friday, June 15th.
Monday
June 11, 2018 10:56 am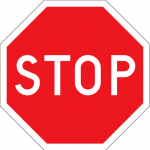 The main entrance of Ladd Library will be closed this summer due to construction on the library terrace.
Tuesday
June 5, 2018 10:05 am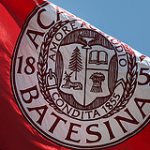 The entire Library staff wishes each of you a wonderful reunion weekend! Come browse the yearbooks and student paper.