Library Archives
Monday
March 26, 2018 8:04 am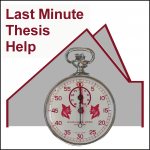 Monday, March 26, from 7-10 PM Bring your laptop, your materials, and your questions. We'll have the answers!
Monday
March 19, 2018 10:10 am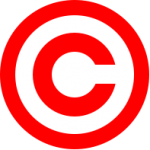 Ready to share your work with the world? Make sure it's ready to publish in the SCARAB repository. Get advice 7 PM on Wednesday March 21.
Tuesday
March 13, 2018 1:11 pm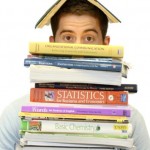 Buried under books rather than snow? Ladd Library Research Services may be available during the storm. When the Chat Button above right is green try there. Otherwise, send us an email, and we'll get back to you ASAP!