Library Archives
Friday
March 27, 2020 10:26 am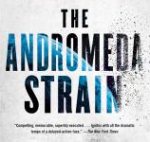 Download Library has popular fiction audio and ebooks.
Friday
March 13, 2020 11:49 am
When you find yourself off campus and in need of library resources, please know that we have thousands of books and journal articles that you can access from anywhere.
Friday
March 13, 2020 11:02 am
All due dates on Bates, Bowdoin, Colby books will be extended until Sept. 1st. ILL borrowed items will be extended. Seniors can return books by mail.