Library Archives
Monday
October 24, 2016 10:22 am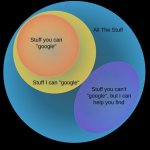 And Google might just not provide all the answers! For individual consultations on sources beyond, Meet with a Subject Specialist!
Sunday
October 16, 2016 9:03 pm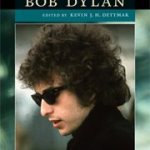 The online Cambridge Companion series has articles on those that win literary prizes but so much more.
Tuesday
October 4, 2016 3:11 pm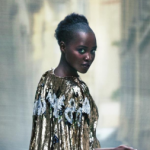 The Vogue Archive provides a deep perspective on popular culture, providing every issue since 1892 in searchable full text.