Library Archives
Monday
April 17, 2017 11:39 am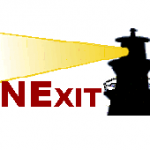 Requesting through NExpress will end on April 30th. We will continue expedited shipping from our NExpress partners through ILL.
Friday
April 14, 2017 1:45 pm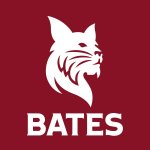 Getting "overdue" notices because your locker is still checked out to you? Not sure what to do about it? Follow these easy steps and check it off your to-do list…
Friday
April 7, 2017 2:55 pm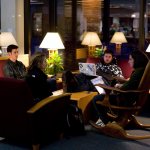 We'll be open from 10am to midnight to provide you with great study space. Best to you all in finishing the semester or year!