Library Archives
Tuesday
March 28, 2017 11:39 am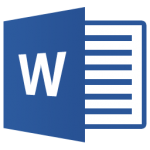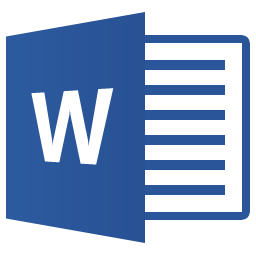 Schedule a one-to-one meeting with Lee Desiderio, Instructional Support Manager, to learn how to efficiently use the features available in Microsoft Word to make formatting your thesis easier.
Sunday
March 5, 2017 4:01 pm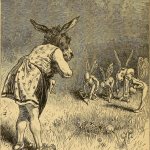 NEXT up – Wednesday March 22nd at 6:30pm in Olin 105 a PUBLIC SHOWING of Julie Taymor's fantastical film production of A Midsummer Night's Dream, introduced by Professor Christine McDowell with a focus on design elements.
Saturday
March 4, 2017 6:39 pm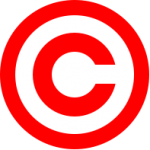 Ready to share your work with the world? Make sure it's ready to publish in the SCARAB repository. Bring your questions or concerns to Ladd 148 @ 7 PM on Sunday March 12 or Wednesday March 15.