Library Archives
Friday
April 19, 2013 8:26 am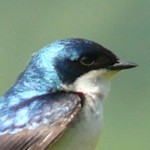 Birds of North America Online provides scientific information for each of the species of birds nesting in the USA and Canada.
Thursday
April 11, 2013 11:54 am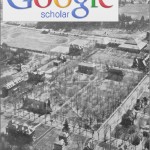 Enable article linking when using Google Scholar off campus.
Saturday
April 6, 2013 2:34 pm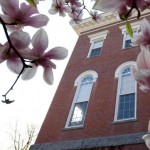 With Spring on the horizon, it is a good time to explore productivity apps and mobile access to library resources. Stay productive on those dreaded trips to the beach!