Library Archives
Friday
January 25, 2019 1:05 pm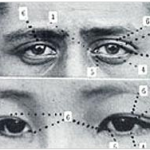 Online access to the documentary series most frequently assigned in Bates courses.
Friday
January 11, 2019 11:18 am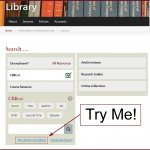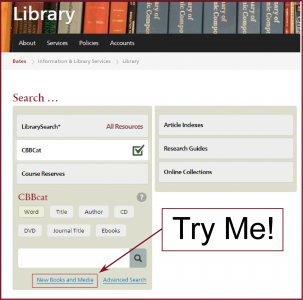 Create or subscribe to your own New Books and Media list today!
Friday
January 4, 2019 4:34 pm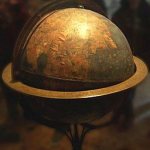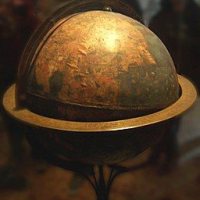 Pronunciator is an online resource that can help you learn a new language on your own.