Library Archives
Friday
December 11, 2015 9:44 am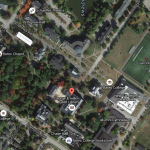 Ever wonder which campus buildings are accessible over breaks? Here's the answer: All building options across campus with 24 hour study access throughout the year.
Monday
December 7, 2015 10:08 am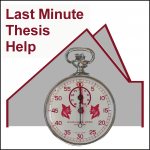 It's that time of year! …when the team of Research Librarians, Help Desk staff and Peer Tutors will be on hand for your final thesis details – Thursday, Dec 10th, from 6 – 10pm. We'll be waiting for you back by the Big Screen nook in the Library with refreshment!
Wednesday
December 2, 2015 2:31 pm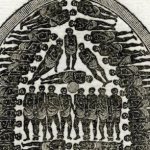 Dec 2nd at 4:10-5:30 PM Poetry form around the world, read in its original languages. The Programs in European Studies,…