Library Archives
Saturday
November 25, 2017 7:28 am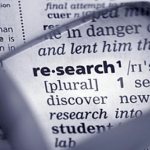 – by contacting one of the research specialist for a one-to-one meeting on your specific needs. Just click on "Meet with a Subject Specialist" under "Get Help" on the right side of this site.
Friday
November 10, 2017 2:35 am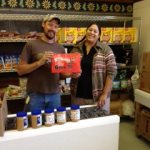 Have overdue fines? Think about donating non-perishable food at the Circulation desk as payment for them which will then be taken to a local food pantry.
Tuesday
November 7, 2017 3:53 pm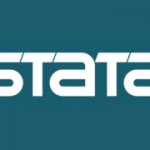 A brief introduction, or a refresher, for those who are using Stata to analyze data.