Library Archives
Tuesday
February 14, 2017 11:23 am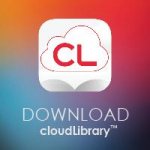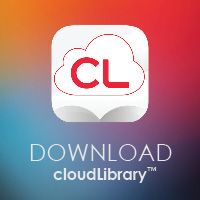 On March 1, 2017, the Maine InfoNet Download Library will be moving to a new e-book and Audiobook platform called cloudLibrary.
Tuesday
February 7, 2017 12:50 pm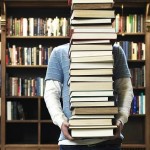 Today's workshop is canceled in anticipation of the storm. Please contact Writing @ Bates or a Research Librarian for personalized help with your thesis questions!