Village Club Series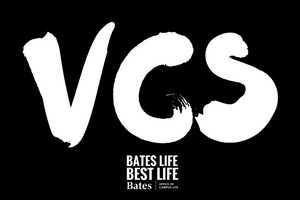 VCS returns in fall 2020 with virtual and hybrid formats. We will be working to bring you performances from your favorite artists who have performed at VCS in the past, as well as introduce some new acts to the Bates community. As always, we will host multiple Student Showcases where you can sign up to perform comedy, music, magic, poetry and more. Stay tuned for more details!
Fall 2020 Performances
Sep 24: Dustin Hatzenbuhler
Oct 2: Back@Bates Alumni & Student Showcase
Oct 8: Spoken Word – Anthony McPherson
Oct 15: Comedy Night – Ian Lara
Oct 22: Grayson DeWolfe
Oct 29: TBA
Nov 5: TBA
Nov 12: Student Showcase
Nov 19: TBA
CLICK HERE to apply for a spot in a VCS Student Showcase!