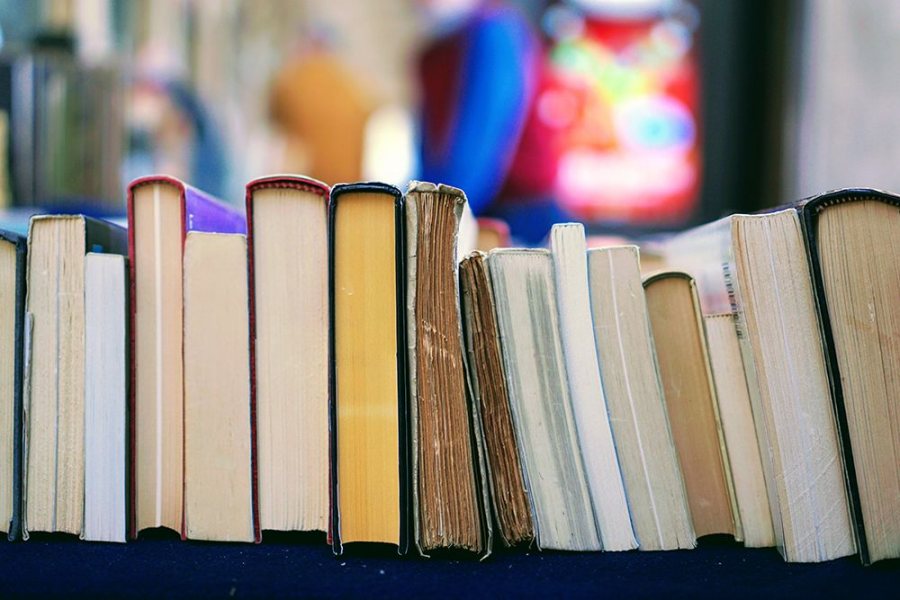 Boston Alumnae Book Club
Tuesday, February 27, 2018 — 6:00pm
Hosted by Marcia O'Shea '61,
Holliston
,
MA
show map
Do you like meeting new people, reading great books and discussing them?
Don't miss this unique opportunity to join the Boston Alumnae Book Club! The next book club discussion will be hosted by Marcia O'Shea '61 in Holliston on:
Option B by Sheryl Sandberg and Adam Grant
Anyone interested in joining the conversation should contact club coordinator, Lisa Romeo '88, at romeoli66@gmail.com who will provide directions and additional details.