Alumni Events | Tagged: Virtual Events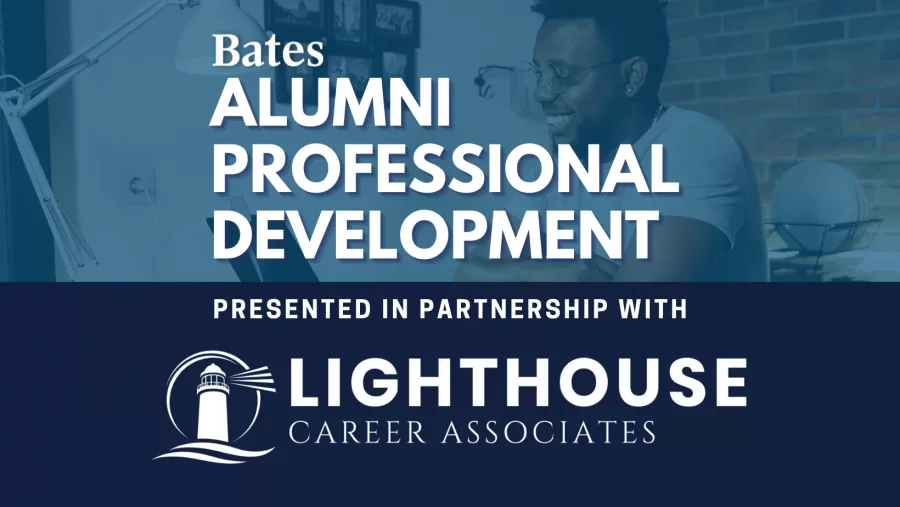 For many Bates alums a year, or two, or a few after graduation, the question comes up. Niggling at first, then more persistent, we wonder when (or if) heading back to school is a good idea. After all, most of us assumed we would pick up another degree at some point. Is now the right time? If not now, when?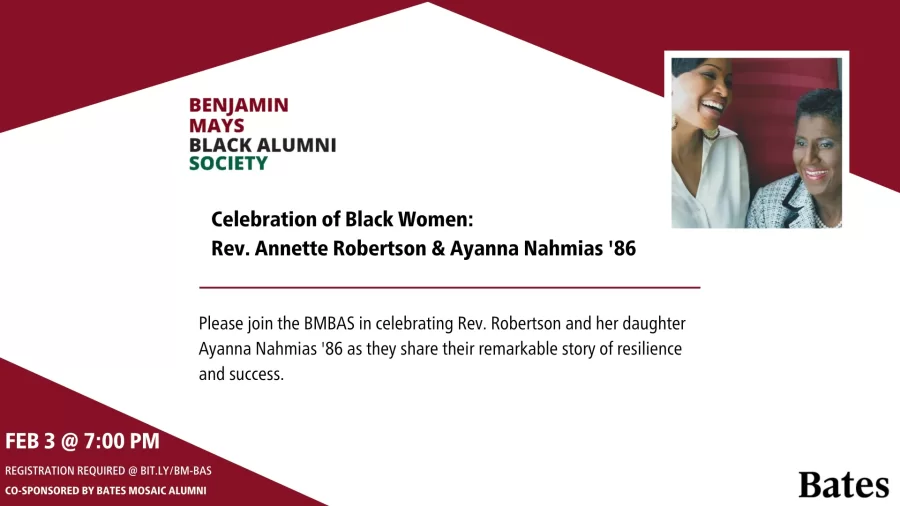 Please join the BMBAS in celebrating Rev. Robertson and her daughter Ayanna Nahmias '86 as they share their remarkable story of resilience and success.

The College Key is pleased to announce the 2022 Distinguished Alumni in…