Requests & Announcements
Your source for requesting Bates alumni information such as IDs, banners and transcripts, as well as sharing big announcements with the Bates community.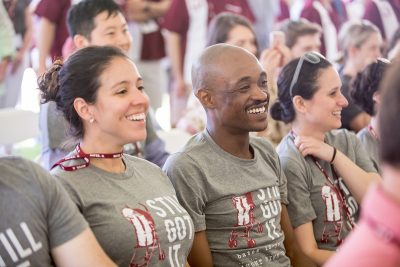 Alumni ID (Number)
Request your nine-digit alumni ID number instantly. If you do not receive your ID number within 24 hours, please fill out the Alumni ID Request Form.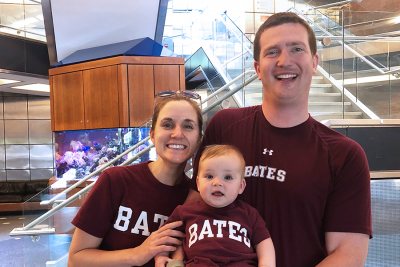 Births and Adoptions
We would love to hear about new additions to your family! Please submit your announcement in the News Form.
Bates Banner
Do you need a banner for your wedding, Bates Reunion or event?

Please fill out the Banner Request Form.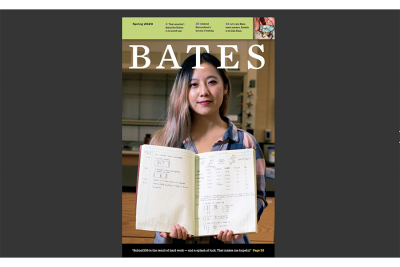 Submissions to Bates Magazine
Class Notes: Submit your notes in the News Form.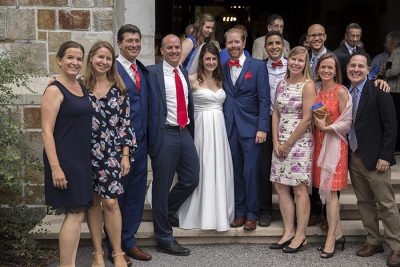 Group Wedding Photos
Email high-resolution JPEGs of Bates group weddings to Bates Magazine. Please include names and class years of all persons as well as the wedding date, location, and any other news. Weddings photos are printed in the order they arrive. Email address: magazine@bates.edu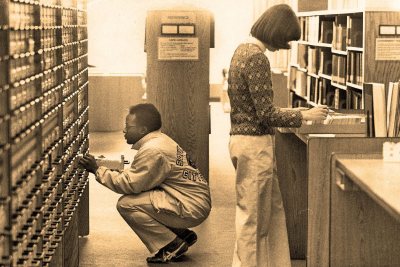 Submissions to Muskie Archives
Muskie Archives is a special collections library dedicated to Bates history. Archivists are looking for real stories and experiences of campus life throughout the ages. If you have photographs, scrapbooks, artifacts, or correspondence that you would like to share with Bates, please contact Muskie Archives.
Contact Information Update
Keep in touch and let us know how to reach you!
Please fill out the Contact Update Form.
Transcript Requests
Please visit our Transcript Requests page for detailed instructions.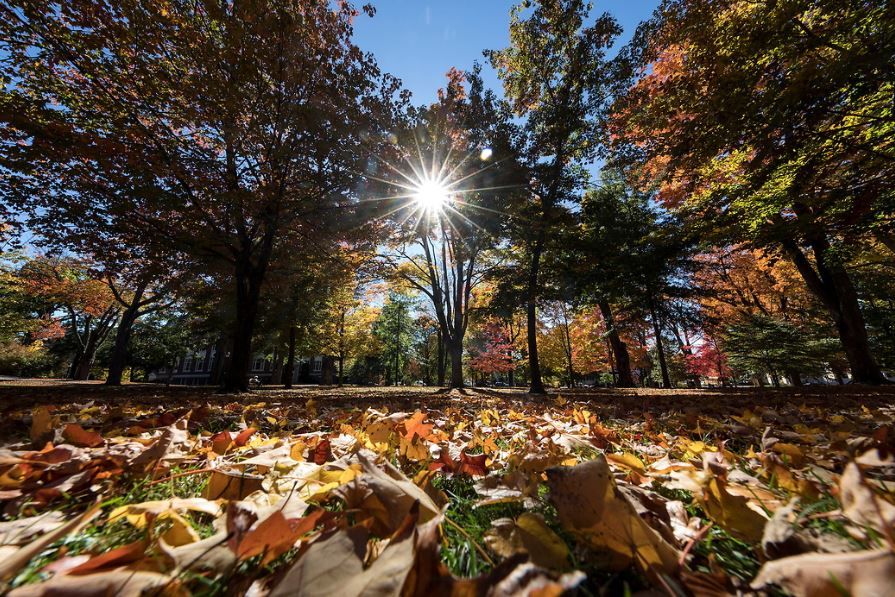 Bates Book Awards
Bates invites high schools to participate in the Book Awards program.
---