Alumni Professional Development
with Lighthouse Career Associates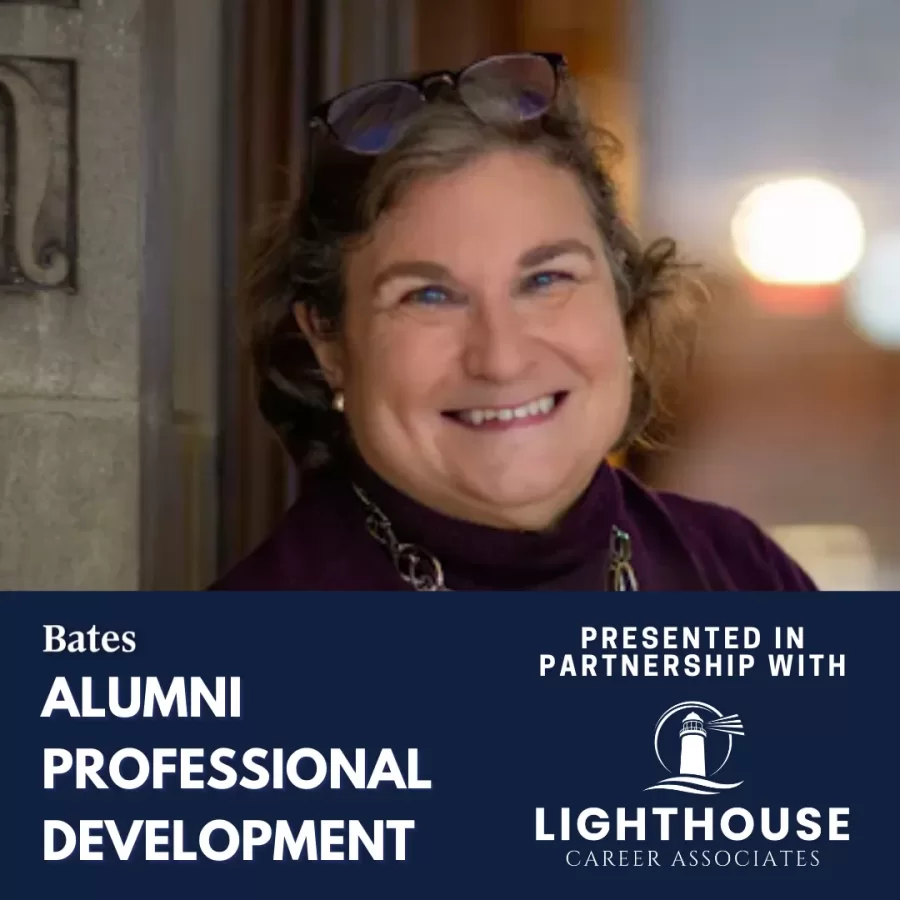 Bates has partnered with alumna-owned Lighthouse Career Associates to offer alumni learning opportunities to enhance their professional development at any stage of their careers. Bates graduate and parent Anne Keenan Shields '80, P'18 has 30+ years of career coaching experience, primarily with liberal arts graduates and students. Anne has worked at several of the top-tier liberal arts colleges and has consulted at or worked closely with dozens more.
The Bates Office of Alumni Engagement has worked with Anne to shape a slate of custom, virtual program offerings. We hope you find a subject (or several!) that will benefit you, whatever stage of your professional life you are in at this time.
Virtual Professional Development Program Series Schedule: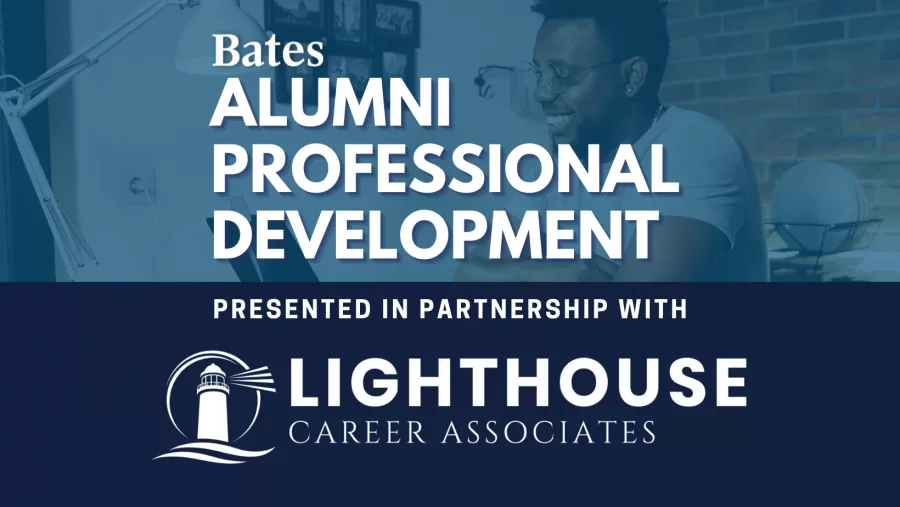 Caring for others can drain our own physical and emotional strength. This presentation will give an overview of the symptoms of compassion fatigue, how to recognize it in workers and how to measure its severity, and research-based techniques to address it.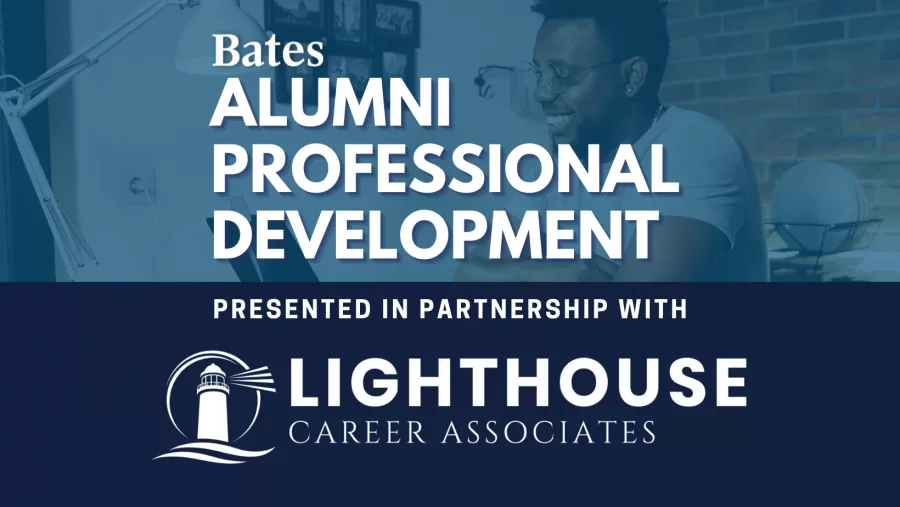 For many Bates alums a year, or two, or a few after graduation, the question comes up. Niggling at first, then more persistent, we wonder when (or if) heading back to school is a good idea. After all, most of us assumed we would pick up another degree at some point. Is now the right time? If not now, when?
Stay tuned for these additional sessions coming soon!
Designing an Encore Career — March 3, 2022
Managing Up — April 6, 2022
Relaunch Your Career — May 2022
Past Sessions & Recordings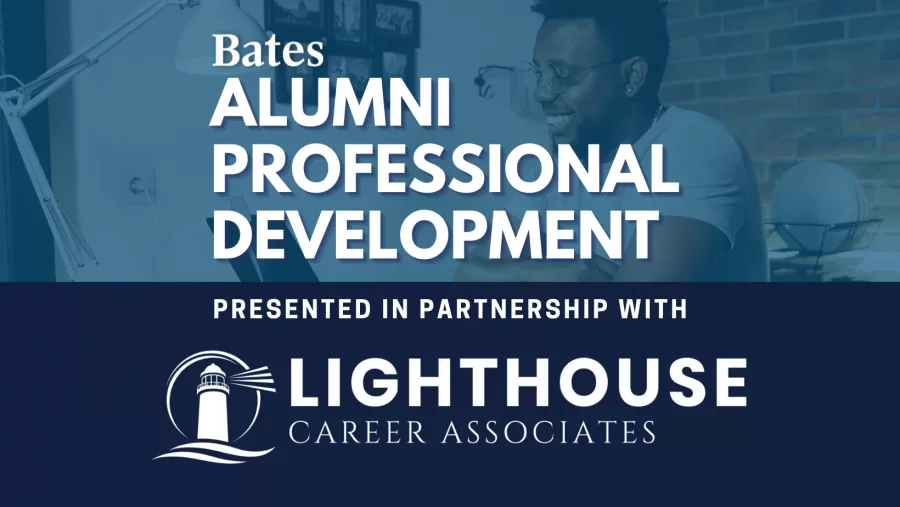 In the modern workplace, team members must navigate an environment that is in constant flux. Participants will walk away with practical tips that they can employ immediately to improve their teamwork skills and help their teams become more effective.