Alumni Professional Development
Bates Office of Alumni Engagement is excited to provide alumni learning opportunities to enhance their professional development at any stage of their careers. Find recommendations for career coaches from within our alumni network, tune in for virtual trainings, and connect with current students and fellow alumni through several forms of career services and volunteer opportunities.
---
Career Coaches
Bates offers recommended Career Coaches as a resource to help alumni in the exploration of career development. Coaches provide discounted fee-based services. Rate details are available through the coaches and may vary by services sought, market, and other factors. Coaches offer services in-person or virtually. When first contacting a coach, please be sure to mention that you are a Bates College alum.
The coaches are not employees, agents, or representatives of Bates College, and should you choose to establish any relationship with a coach or to retain the services of a coach, Bates College will not be a party to such resulting relationship. Please be advised that Bates College makes no representation as to the training, credentials, or conduct of any coach, nor does Bates College make any representation about the nature of the services such coach may provide to you or the results of such services. Fees may be incurred for certain services, please familiarize yourself with these.
Anne Keenan Shields '80, P'18
Anne Keenan Shields '80, P'18
Lighthouse Career Coaching
lighthousecareercoach.com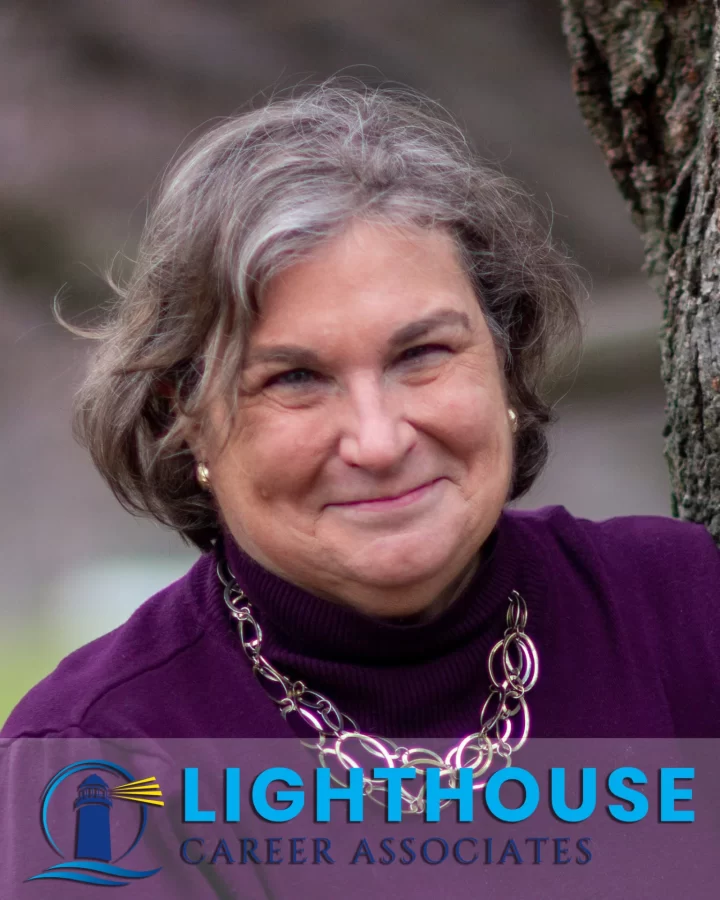 After graduating from Bates, Anne began her career in higher education, working with students and alumni. Anne has 30+ years of experience, having run the career programs at Bowdoin, Carleton, Davidson, and Carnegie Mellon. She has consulted for peer colleges and teaches career coaching through the Institute of Life Coach Training. She earned her MS and holds BCC and ACC coaching certifications; Anne is a "Designing Your Life" trained coach. She founded Lighthouse Career Coaching as an encore career. She and her husband Ron live in western New York and have two grown sons.
About Anne's coaching:
Straight lines in careers are rare. You get to choose, change your interests, your mind, and change directions.
As a coach, I help clients think outside of the box by showing how they might reconfigure their unique skills, experiences, and values to design a career that might not present itself as a defined path or a ladder. The result is a life and work that represents their whole self, focusing on what most matters to them, their purposeful work.
To learn more or make an appointment contact:
David Ehrenthal '83
David Ehrenthal '83
Mach10 Career & Leadership Coaching
mach10career.com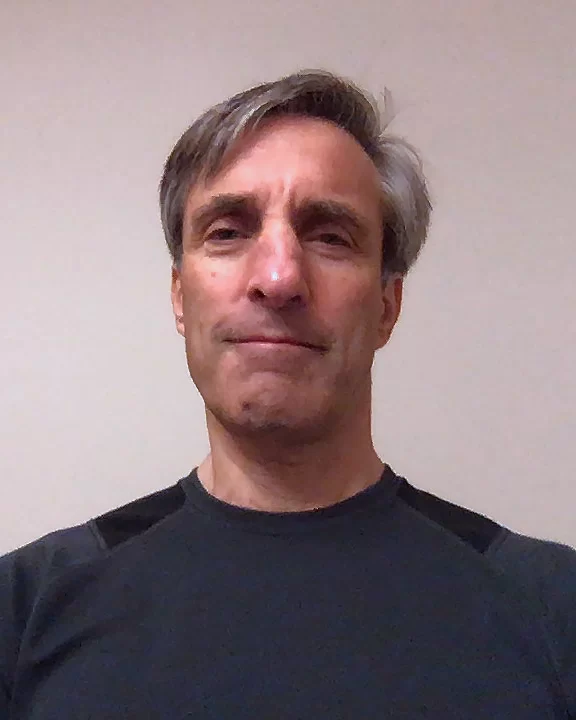 After graduating from Bates in 1983, David began his career as an economist. After attending The Johns Hopkins School of Advanced International Studies, he then spent the next 30 years in CEO and senior marketing leadership roles, in the US and Europe, working with global brands such as American Express, AXA, State Street Global Advisors, IKEA, and Sun Life Financial. He is certified by the International Coaching Federation and the Gestalt International Study Center.
About David's coaching:
As a principal at Mach10 Career & Leadership Coaching, I support my clients' quest for work that's both rewarding and sustainable. In some cases, this means expanding the range of possibilities, challenging assumptions, and preparing to go to market. In other cases, it means surfacing blind spots, engaging with resistance, and adding new leadership skills for personal growth.
Today, I lead my life in Concord, MA with my wife Florence and two adult children and work with clients around the globe.
To learn more or make an appointment contact:
Tracy O'Mara Peacock '94, P'24, P'26
Tracy O'Mara Peacock '94, P'24, P'26
Peacocknine
Website Coming Soon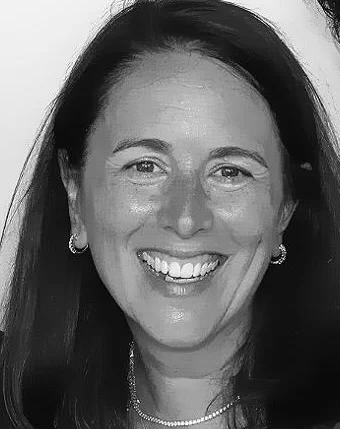 After graduating from Bates in 1994 with a degree in Religious Studies, Tracy has worked to understand how change happens within organizations, teams, and individuals. Her work, which has spanned Fortune 500 companies, start-ups, non-profits, community, and cultural organizations, has reinforced Tracy's passion for continuous learning and her curiosity about how adults learn, develop, and ultimately change behaviors to achieve their desired goals. Tracy recently formalized this learning with an MS in Learning Sciences and Organizational Change from Northwestern University, where in addition to her master's, she earned certifications for Leadership and Organizational Coaching and Leading for Equity and Inclusion in Organizations.
As a coach, I aim to help individuals develop the momentum for change and the desire to discover new possibilities for living, working, and relating with others. Through active listening and inquiry, I hope to guide individuals towards a deeper understanding of how they think, act, and create forward momentum in their lives. If you are facing a life transition or feeling stuck in a current role, I would love to help you move forward. Do you want your work to be more inspiring and aligned with your personal values? I would love to help you build that bridge. Would you like to be more effective as a manager or leader? I would love to help you to increase your self-awareness, develop a personal brand and increase your professional presence.
I am open and eager to work with anyone, but I am also particularly interested in young alumni who are early in their careers, transitioning into their professional roles, and developing as leaders.
Tracy lives in the northern suburbs of Chicago with her husband Bradley '92 and is the proud parent of two current Bobcats. To learn more or connect with Tracy:
To learn more or make an appointment contact:
Are you interested in becoming an Alumni Career Coach? Contact us at alumni@bates.edu.
---
Webinar Programs:
Bates has partnered with Anne Keenan Shields '80 of Lighthouse Career Associates to offer the following virtual programming for our alumni community.
There are no upcoming events.
Past Sessions & Recordings
---
Alumni Career Services and Volunteer Opportunities
---
Looking for more?