Alumni Council
Nominated by fellow alumni, the Alumni Council is the governing body of the Alumni Association and serves as the primary liaison between the Association and the Bates administration, faculty, and student body.
The purposes of the Alumni Council are to:
Support the mission, vision, values and strategic directions of the college, advancement office, and alumni engagement
Be a positive, energetic ambassador for Bates
Demonstrate the highest levels of commitment of personal capital to the college and alumni engagement
If you have questions or suggestions about alumni engagement, the Alumni Council can be one of your most effective means of communicating your ideas and concerns. Please send your feedback to us at alumni@bates.edu.
---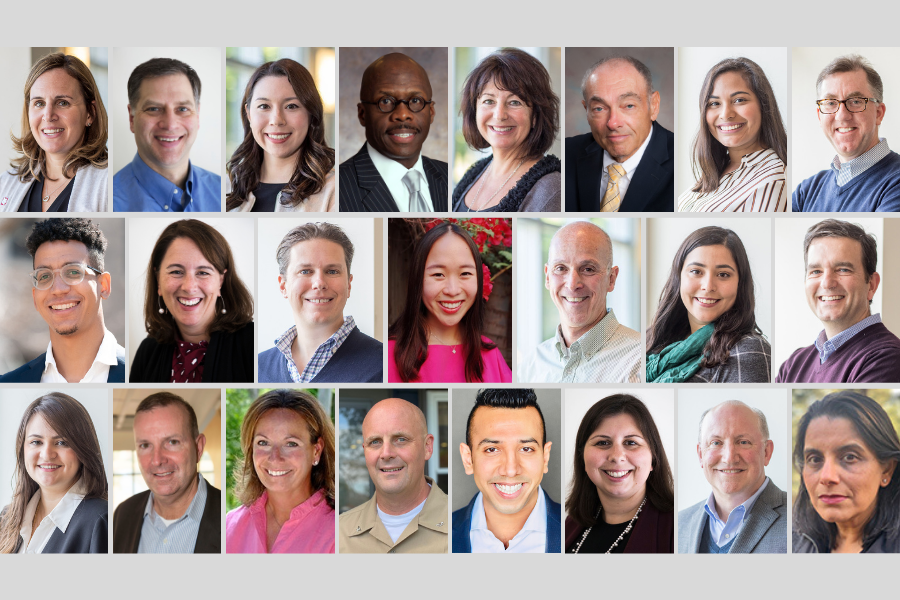 Meet Your Alumni Council
Alumni Council members are nominated by alumni and voted upon by the current council members.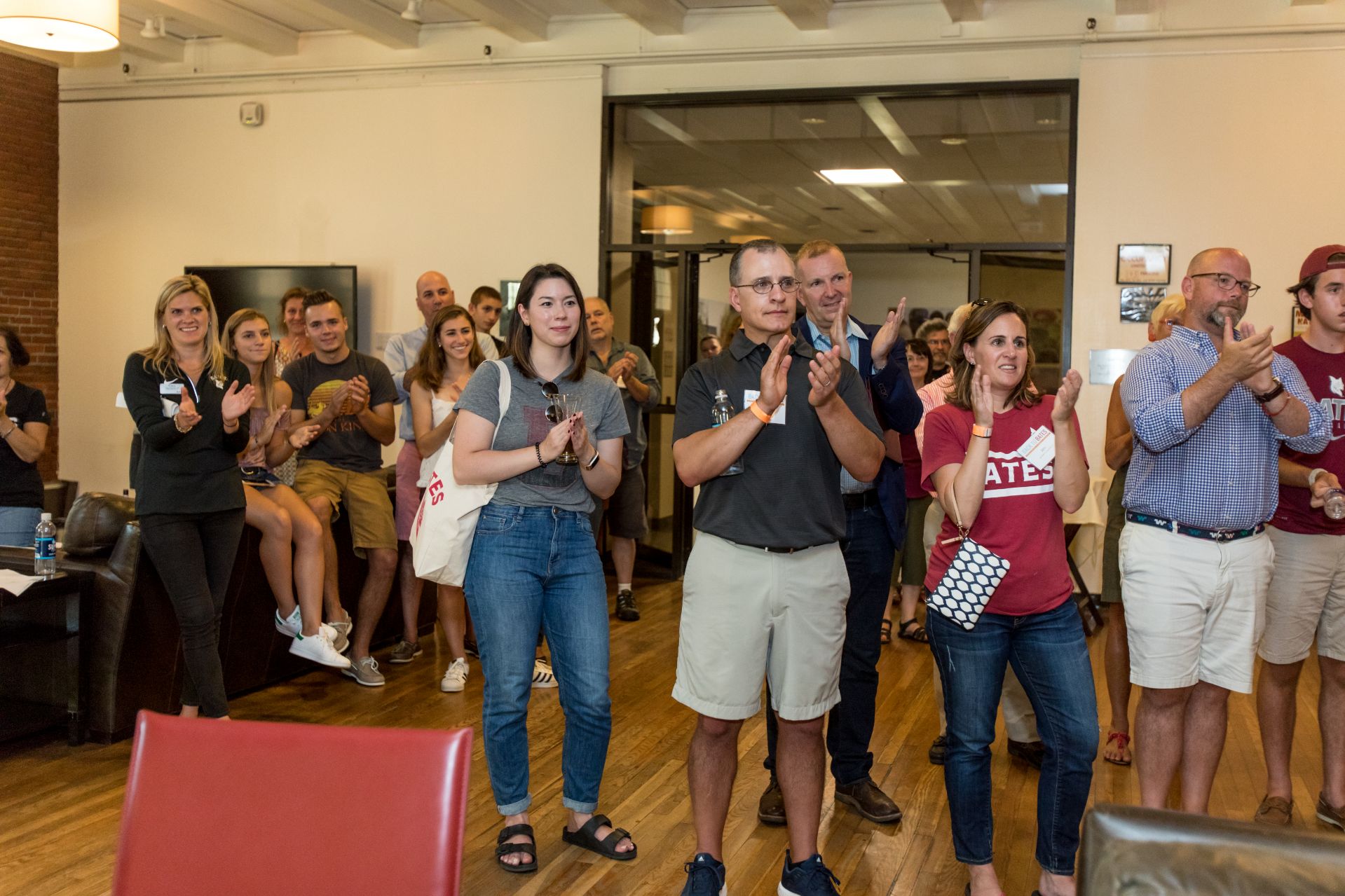 Alumni Council Subcommittees
Learn about the different Subcommittee groups, their areas of focus and goals.
Alumni Association Bylaws
Explore more about the purpose and other governing rules behind the Alumni Association.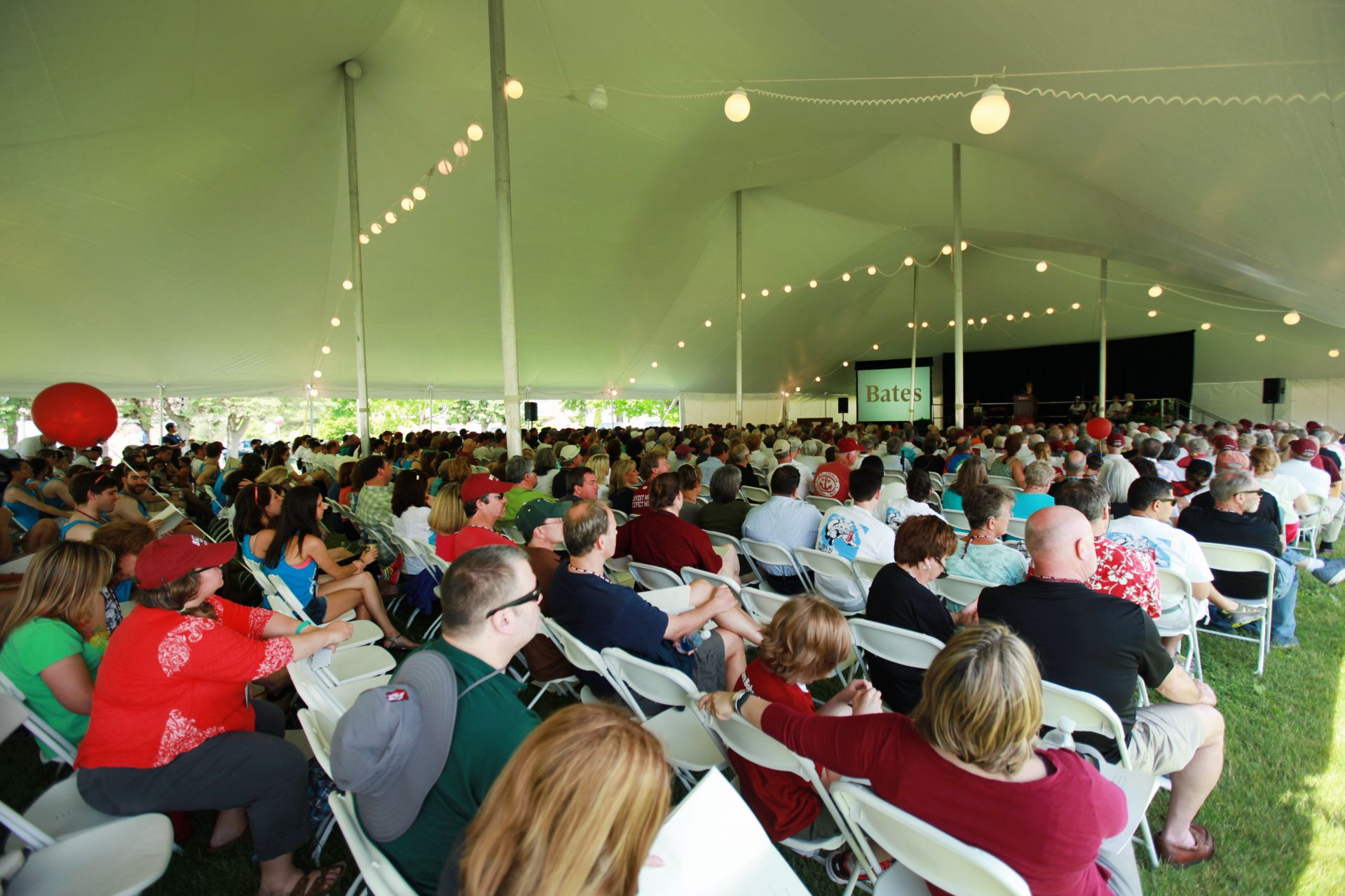 Alumni Awards and Recognition
The Alumni Council confers a variety of Alumni Awards each year to recognize the achievements and volunteer contributions of our alumni, parents, and friends.