Friends of Bates Athletics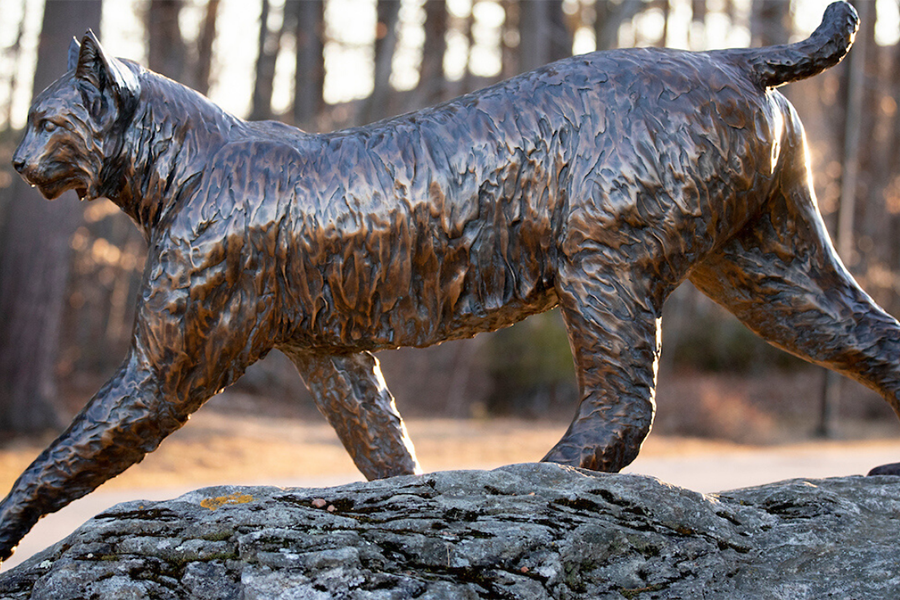 Bobcat student-athletes represent everything that is exceptional about Bates.
They combine a fierce competitive spirit with integrity, equality, and fair play. We owe it to them to match the intensity they bring to the competitive arena with an ardent commitment to providing an outstanding, student-athlete experience.
Bates Athletics play a critical role in promoting diversity, respect, and inclusion while working to build community amongst students, faculty, staff, alumni. Please consider a gift to the Friends of Bates Athletics today!
Have questions? Contact Stephanie Dumont at sdumont@bates.edu or 207-786-8370.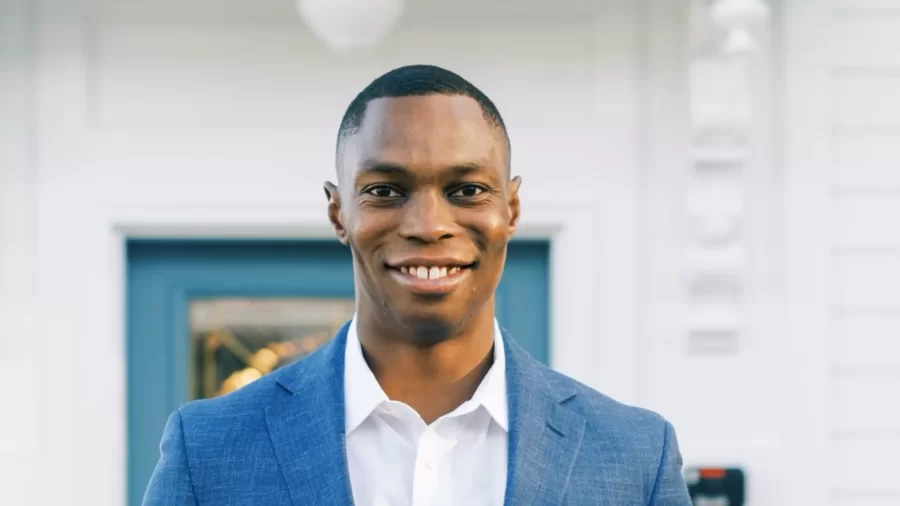 Gather with friends and family of Billy Selmon '15 to celebrate a great Bates alumni, friend, and athlete.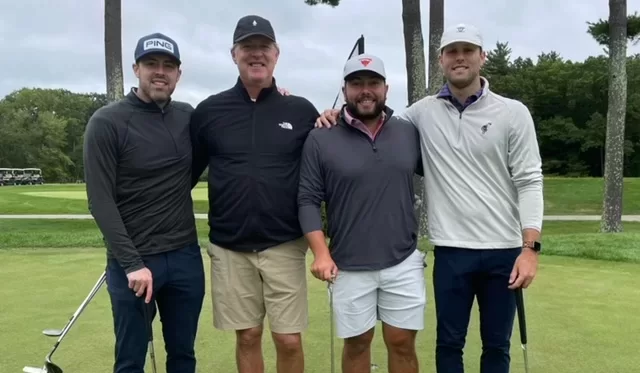 Tee off at the 2nd Annual Baseball Golf Outing in Haverhill, MA.