Green Dot Bystander Intervention
Bates Green Dot Mission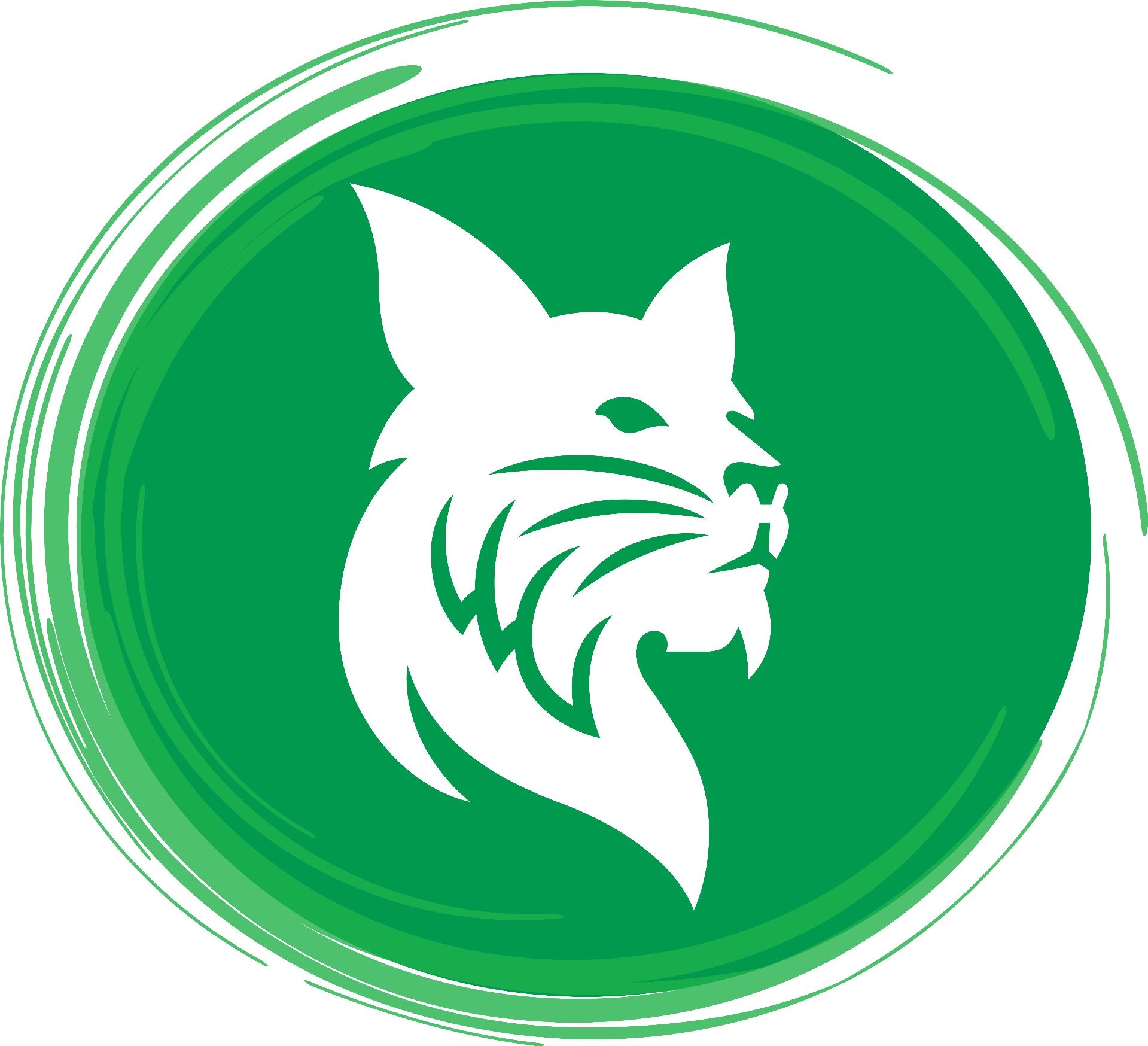 We believe that we can foster a safe community where social norms are transformed to show that violence is not tolerated and that everyone can play a part in violence prevention. Through the everyday actions of individuals on campus, showing that violence prevention is important to us and looking out for each other is paramount, we can create a campus that is safer for everyone.
Introducing Green Dot Bystander Intervention @ Bates College
Bates is excited to build upon the success of the Bates College Green Dot Bystander Intervention program. Green Dot is a comprehensive, strategic and research-based approach to violence prevention. Nationally, over 106 college institutions are Green Dot certified (see more on Green Dot efficacy in "Bystander Intervention Works!").
Green Dot's teachings are focused on eradicating power based personal violence, and the skills learned in training are applicable to intervening in all situations from physical or sexual violence, to inappropriate language, to dorm damage and more. It utilizes peer to peer influence to shift and change cultural expectations. Green Dot focuses on creating two new social norms:
Violence will not be tolerated at Bates
All community members have a part to play (large or small) in violence prevention and to keep students, faculty, staff, colleagues, friends, and loved ones safe.
Green Dot not only serves to create informed and active bystanders, but works to challenge and change cultural norms to prevent violence before it even occurs.
At Bates, we offer 1-hour Green Dot Overviews where students learn about Green Dot and basic skills for recognizing and intervening in potentially harmful situations. We also offer 5-hour Green Dot Certification Trainings that allow students to further explore and apply their intervention skills as well as confront personal, peer and situational obstacles that may hinder their likelihood to intervene, even when they want to. Faculty and Staff are offered training as well because violence prevention at Bates is a community effort, and we all have a part to play in preventing power-based personal violence!
"Nobody has to do everything, but everyone has to do something"
Learning Objectives for Green Dot at Bates:
Community members will be able to identify warning signs of high-risk or potentially harmful situations
Community members will be able to identify personal obstacles that prevent them from intervening in high-risk or potentially harmful situations
Community members will be able to effectively demonstrate the direct, distract, and delegate strategies to reactively intervene in high-risk situations

Community members will be able to describe their responsibility as bystanders to step into situations they recognize as potentially harmful in whatever way they are able

Community members will be able to perform proactive Green Dots that communicate violence prevention is a value on the Bates Campus
Community members will understand that they are a part of a community where individuals reactively intervene in high-risk situations and proactively work to transform social norms to show that violence is not tolerated in the Bates Community and that everyone needs to play their part in keeping Bates safe
Bates Green Dot Articles
Green Dot Grads on Campus
We currently have:
714 5-hour certified student Green Dot Grads

40%

of current student body

Half

are juniors and seniors

511 2-hour trained faculty/staff Green Dot Grads

Over 65%

of faculty and staff at Bates College

540+ 5-hour certified alumni bringing their bystander intervention skills into different communities in the world
ALL current students trained in a 60-90 minute overview
700+ faculty/staff trained in a 10-45 minute overview
Compiled Campus Resources
Compiled Campus Resources List
Please see the link above if you need to access any campus resources.
Bystander Intervention Works!
The "Green Dot" Bystander Intervention and Violence Prevention program is effective in reducing sexual violence, according to findings from a five-year study evaluating the program in Kentucky high schools: Article/Research: 'Green Dot' Effective at Reducing Sexual Violence
Scientific papers and research showing Green Dot works
Get Involved or Learn More!
To learn more about Green Dot, we encourage Bates community members to attend a Green Dot Overview. To find out other ways to get involved and for further inquires, please contact greendot@bates.edu.